How Did Sophie Turner and Joe Jonas Meet?
You'll Totally Relate to the Way Sophie Turner and Joe Jonas First Met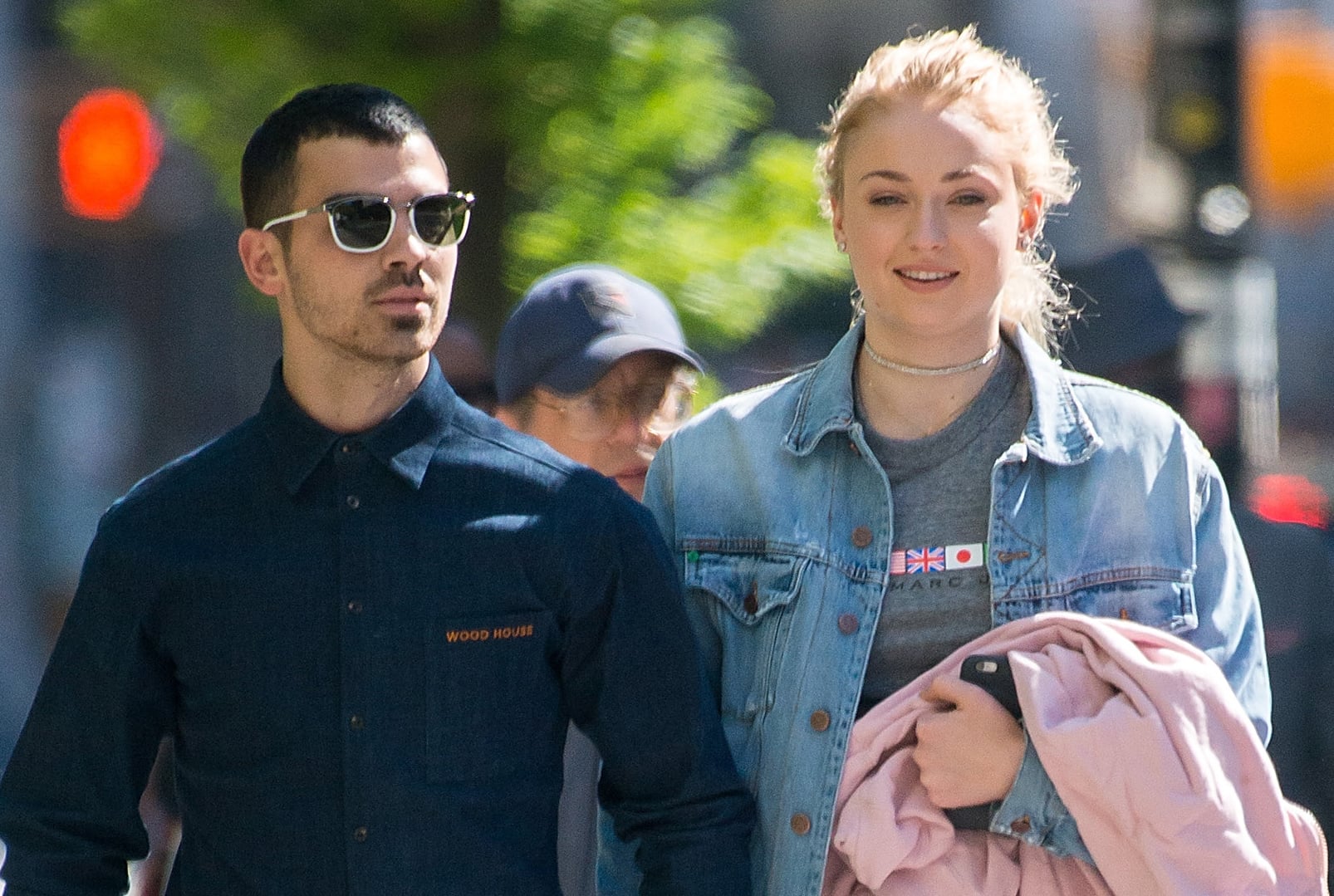 Joe Jonas popped the question to Sophie Turner over the weekend, and their engagement has sparked renewed interest in their love story, specifically how they met. While most of us are probably thinking their first meeting was some extravagant, romantic affair, Sophie and Joe actually met through mutual friends. While not much else is known about how they were introduced, Sophie told Marie Claire earlier this month that she and Joe have already hit another important milestone: meeting each other's parents. Sophie revealed that Joe met her parents at a pub in London, while she met Joe's family during a ski trip.
Sophie and Joe first got together in 2016, and the two have shared several sweet moments together since then. The only question left is: which Game of Thrones star will walk down the aisle first? Sophie or Kit Harington? Guess we'll just have to wait and see.