How Does Albus Dumbledore Know Newt Scamander?
Fantastic Beasts and Where to Find Them: How Newt Scamander Knows Albus Dumbledore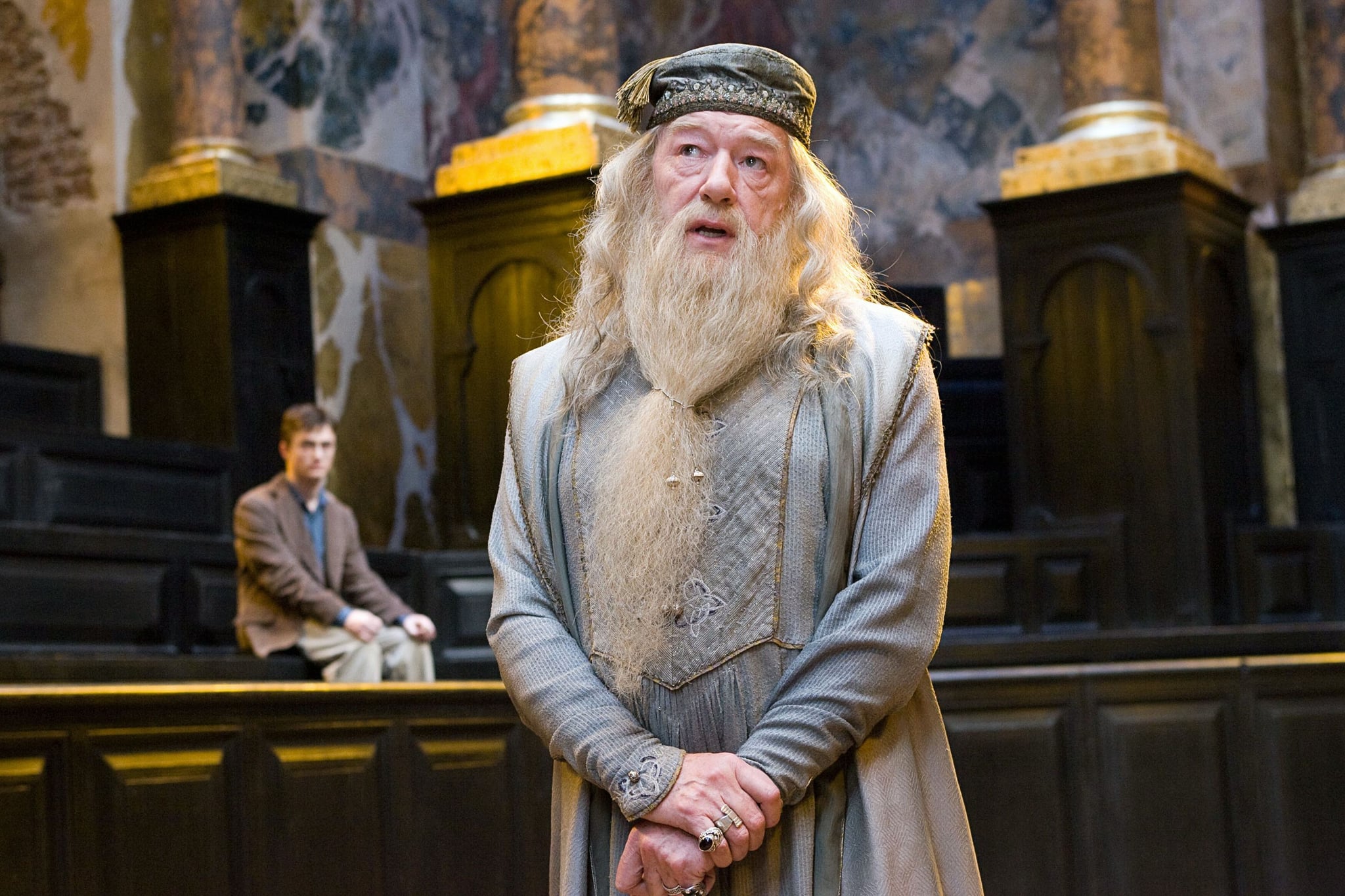 Fantastic Beasts and Where to Find Them has plenty of connections to the Harry Potter universe. There are spells, there's a random cameo in The Prisoner of Azkaban, and of course, there's Gellert Grindelwald. A lot of these little threads may seem small, but there's actually one huge connection between the two film series: Newt Scamander has a close relationship with Albus Dumbledore.
Here's how it all lays out: If you follow the most important dates from the Fantastic Beasts timeline, Newt arrives in New York in 1926, around 15 years after his time at Hogwarts. At one point, Percival Graves reveals that Newt had been expelled from the school for endangering the life of a student. We also learn that one of Newt's professors fiercely fought against this expulsion. That professor is Albus Dumbledore. According to the Harry Potter canon, Albus was the professor of Transfiguration for decades, starting in the early 1900s. It wasn't until he became headmaster of Hogwarts sometime in the 1950s that Professor Minerva McGonagall took over. So, there you have it! The best part is, we won't have to wait long to see our old friend: Dumbledore is set to appear in the sequel.