How Does Wonder Woman Connect to Justice League?
Wonder Woman: Blink and You'll Miss This Tiny Justice League Easter Egg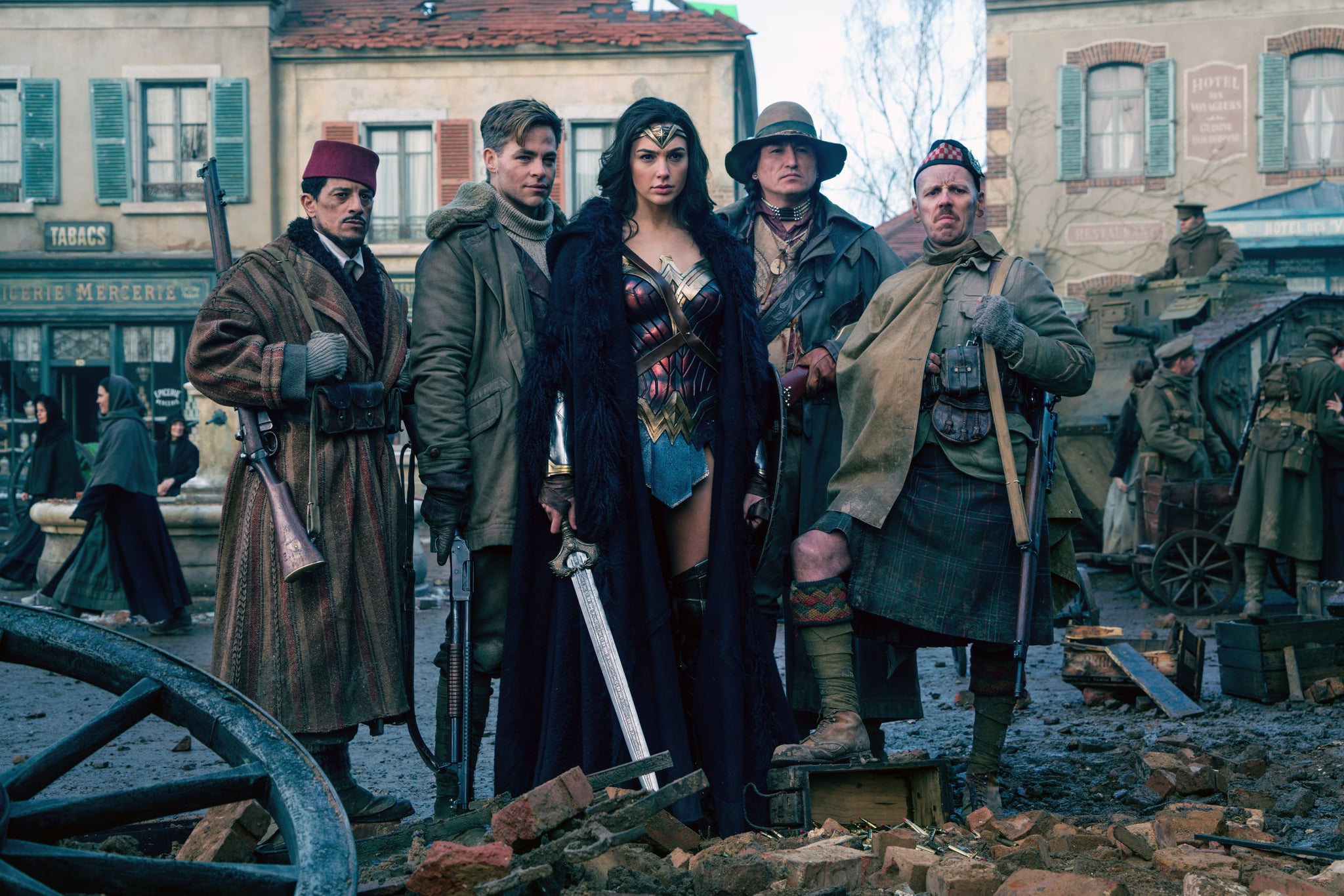 One of the great things about Wonder Woman (of which there are many), is that the origin story of Diana Prince is allowed to exist on its own. Rather than shoehorning in teases and Easter eggs for future DC movies like Justice League or Aquaman, director Patty Jenkins makes sure Wonder Woman remains the star of the show. There is, however, a very slight connection to the rest of the DC Extended Universe that actually explains a photo first seen in last year's Batman v Superman: Dawn of Justice.
Wonder Woman begins with Diana Prince in modern-day Paris, heading to her office at the Louvre. She gets a package from Wayne Industries and opens it to find a black-and-white WWI-era photograph of her dressed in her full Wonder Woman ensemble alongside Steve Trevor (Chris Pine) and three other men. Attached is a note from Bruce Wayne (aka Batman aka Ben Affleck), who writes that he dug up the original copy.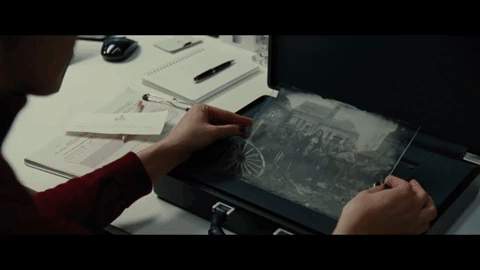 As anyone who sat through Batman v Superman might recall, Bruce Wayne first stumbles on the photo after obtaining Lex Luthor's drive full of information about "metahumans" roaming around the world: Superman, Aquaman, The Flash, and Wonder Woman. As he peruses Diana's file, he sees the photo in question and deduces that she's an immortal of some kind (either that, or uses an incredible skincare regimen). In the background is a half-destroyed city that Diana, Steve, and the rest of the gang free from German occupation in Wonder Woman.
The image is virtually the only link to the rest of the DCEU in the film, and although it's subtle, it gives anyone who's loyally watched all of Warner Bros.'s preceding superhero movies a better idea of the photo's origins. Diana emails Bruce a thank you ("Thank you for bringing him back to me," a reference to her true love, Steve Trevor), which further solidifies the bond between the two that will likely lead to the Dark Knight convincing her to join the Justice League and fight for humanity once more.