How Are Jon and Daenerys Related on Game of Thrones?
Game of Thrones: How Are Daenerys and Jon Related?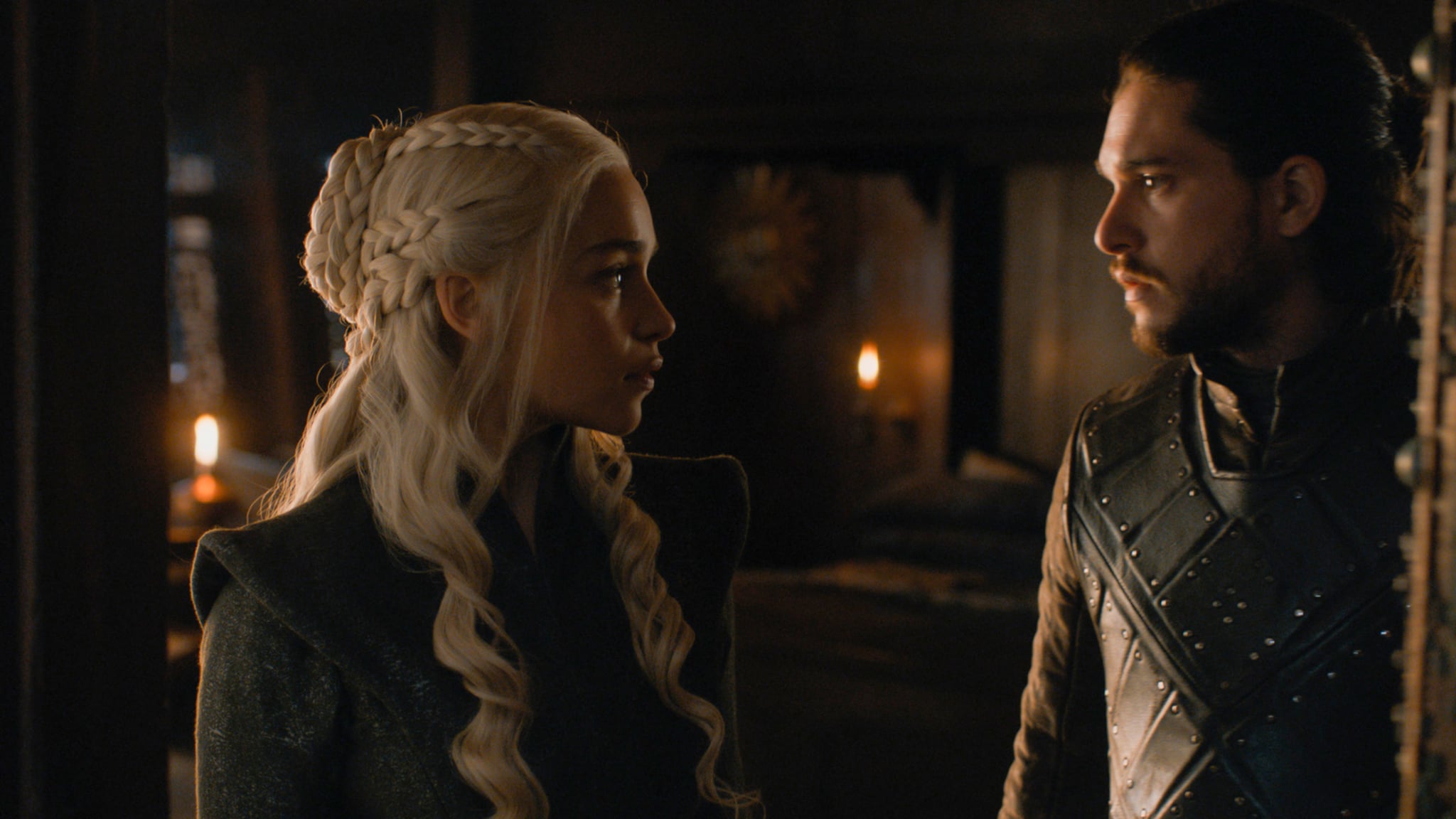 Finally, after many seasons of speculation, Game of Thrones confirmed R + L = J in the season six finale, and then in the season seven finale, we learn that Jon is legitimate. Jon Snow is the son of Lyanna Stark and Rhaegar Targaryen, making him Ned Stark's nephew, not his son. This is a tragedy on many different levels — the first and most obvious being that Jon Snow and Daenerys Targaryen are related, so if they end up married, it'll be weird because they are related. Rhaegar Targaryen is Daenerys's oldest brother, making Jon Snow her nephew and therefore heir to the Targaryen throne. On the other hand, incest is still very prevalent among Westerosi royals and the Targaryens, so the fact that Jon and Daenerys just had sex on the show will complicate things when Jon finally finds out who he really is.