How Noah Centineo Got His Scar
Noah Centineo Explains How He Got His Scar in a Pretty Ironic Way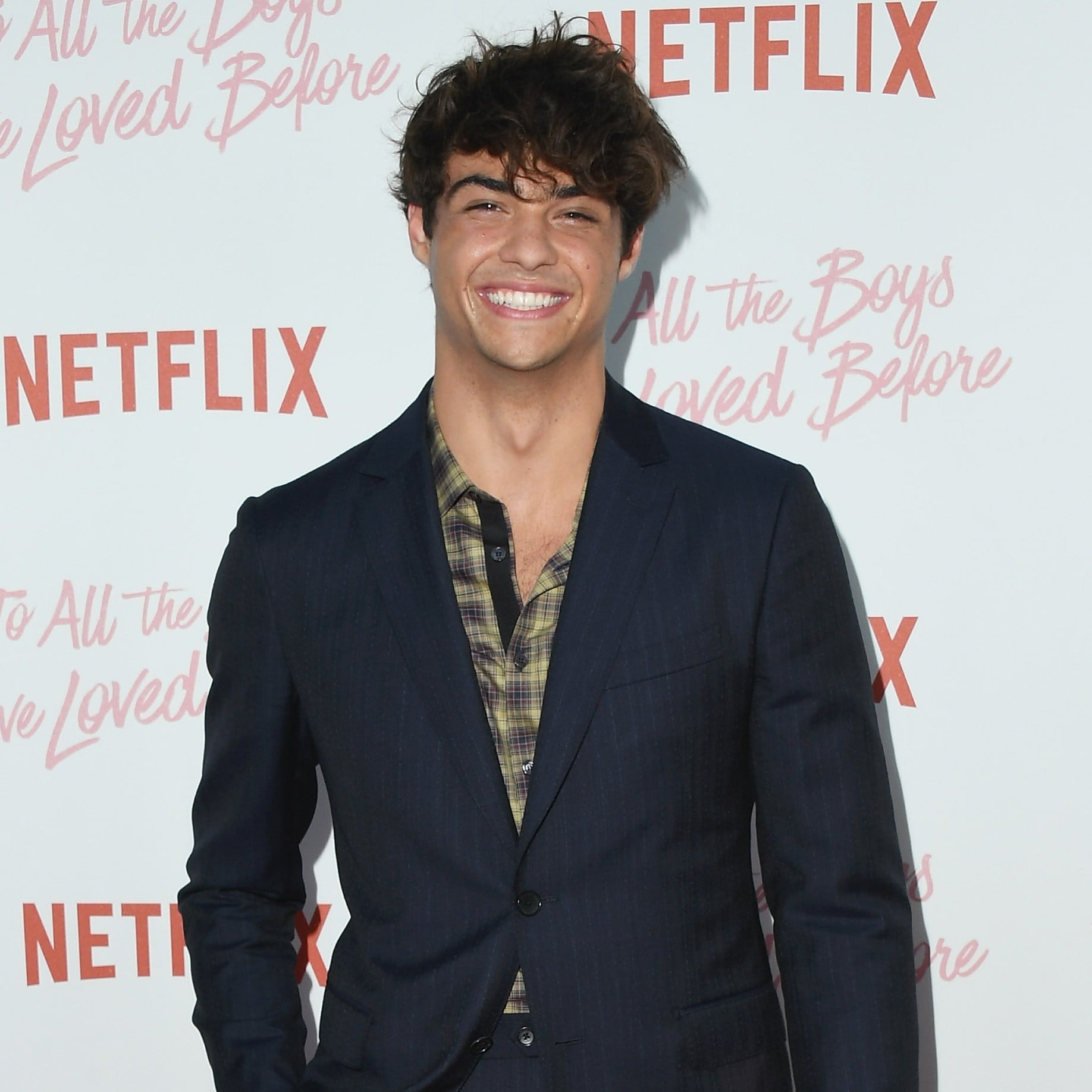 If you think you're weird for noticing (and wondering about) the scar on the left side of Noah Centineo's face, don't worry — you're not the only one. Thankfully, the star of Netflix's To All the Boys I've Loved Before and Sierra Burgess Is a Loser finally explained the minor mark on his face in an adorable Buzzfeed video of him answering questions while playing with puppies.
When asked how he got the scar, he reveals, "I got attacked by a dog." He then bursts into laughter at the irony of him playing with puppies while talking about the incident. "I got attacked when I was 6 years old by a Mastiff," he says. "He ripped a hole in my face, so you could see my teeth, my gums, and all the way through my tongue to the other side. There was a massive, gaping hole." Yikes.
But even at the tender age of 6, Noah was understanding and compassionate. "The dog didn't know what it was doing," he continues. "I specifically remember him lunging, being pulled away from him, and then looking back and seeing him cock his head like he didn't really understand what happened. Some people were like, 'Do you wanna put the dog down?' I was crying, like, 'No, he didn't mean to do it!'" His parents ended up getting a different dog — a black lab/German Shepherd/Rottweiler mix — named Mackenzie six weeks after Noah was attacked, and all was well.
Is it too extra of me to want Noah to be the lead in a Dr. Doolittle remake now? Probably.