How Old Is Justin Bieber?
Think Justin Bieber Is Too Young to Get Married? A Quick Reminder About His Age Might Change Your Mind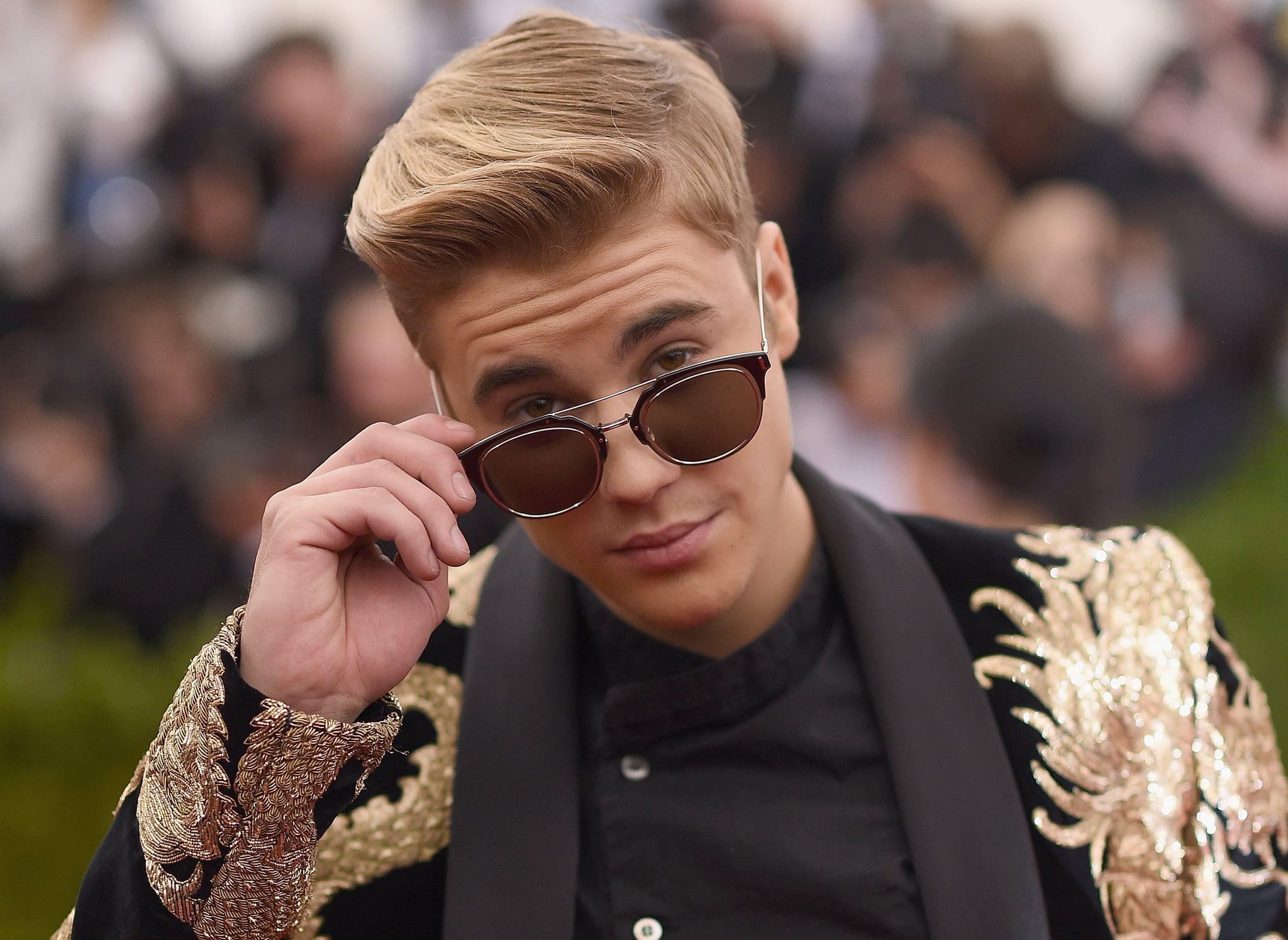 Admit it — when you first heard that Justin Bieber got engaged to Hailey Baldwin, you probably thought, "But wait . . . isn't he, like, 16?" Believe it or not, Justin is actually 24, though it seems like just yesterday the fresh-faced singer from Canada and his now-infamous bowl cut burst onto the music scene with his first hit single, "One Time."
Justin has reached an impressive number of milestones in his short two dozen years. It all started with a 2007 singing competition in Stratford, ON, when 12-year-old Justin sang Ne-Yo's "So Sick" and his mum uploaded the video to YouTube. Justin may have only placed second in the competition, but it's safe to say he still came out on top.
Not long after, Scooter Braun, a former marketing executive of So So Def Recordings, stumbled upon one of Justin's 2007 videos and convinced the then 13-year-old to head down to Atlanta to record a demo tape. Justin signed with Raymond Braun Media Group, a joint venture between Scooter Braun and Usher, and Usher then helped Justin land an audition with L.A. Reid, who signed Justin to Island Records. His first single was released to radio soon after he turned 14 and was still recording his debut album, My World. By 2010, when Justin was just 16, he was off on his first official headlining tour.
It was also later that same year that Justin began dating Selena Gomez, who was 18 at the time. They went on to have one of the most talked-about relationships in Hollywood, dating on and off for years, with break ups happening in 2012, 2013, 2014, and most recently, in 2018. During one of their breaks, Justin began dating Hailey Baldwin. Their relationship has also been more than a little tumultuous (with some Selena interspersed), but after reuniting in June, it seems at 24, Justin is ready to settle down.
Four studio albums, 29 singles, and a fiancée — not bad for 24! Let's hope we'll even see a fifth studio album before Justin's 25th birthday.