How Old Is Sara Gilbert?
Sara Gilbert Was About the Same Age as Darlene's Daughter When She Started Roseanne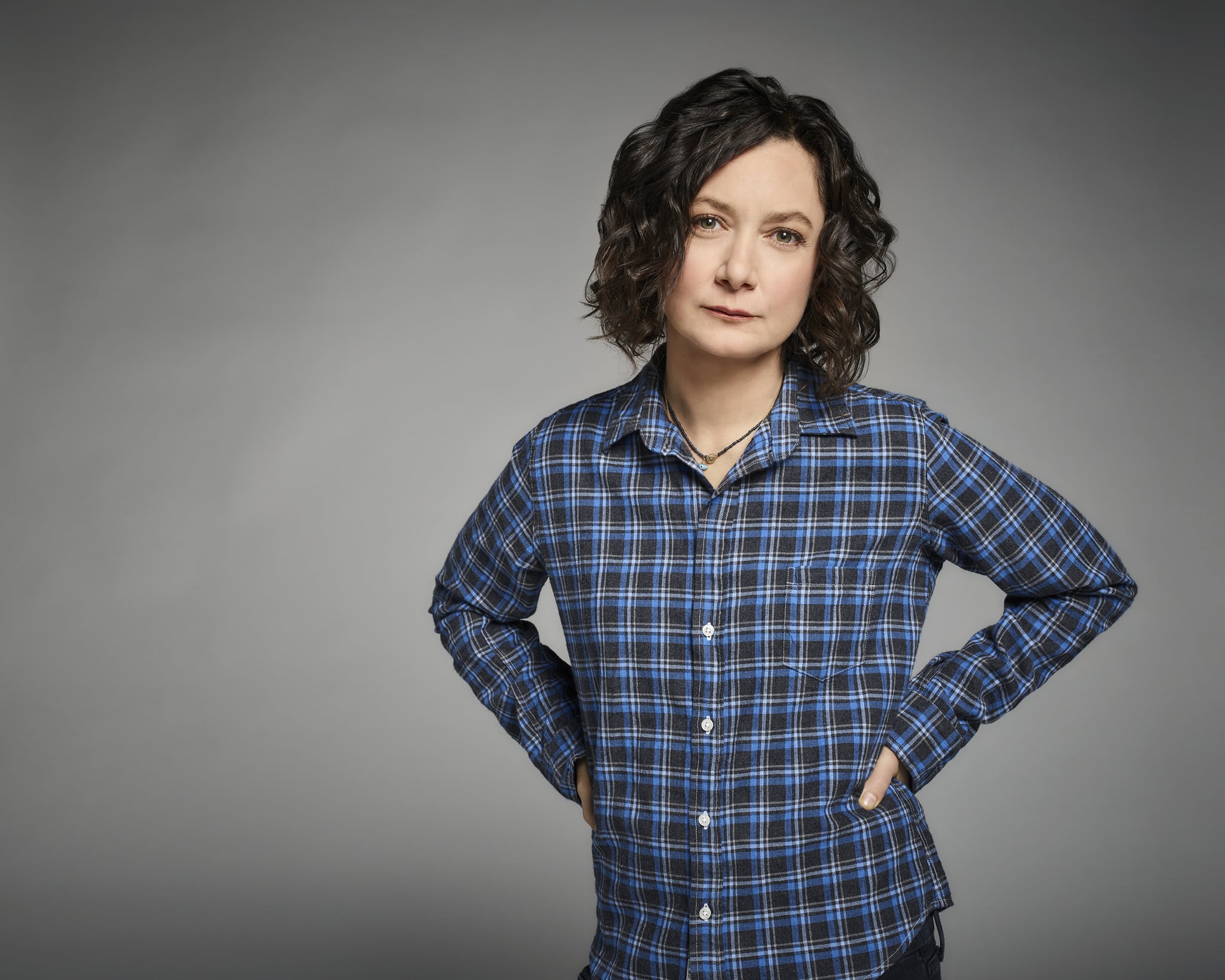 The cast of Roseanne has certainly grown up since the original series ended in 1997, but fans were shocked to see how much the kids on the show changed in the reboot, specifically the actress who plays Darlene. While Sara Gilbert was 13 when she was first cast as the middle Conner child, the 43-year-old actress is now playing a mom of two: a daughter and son whom she shares with her ex-husband, David (played by The Big Bang Theory's Johnny Galecki). While their kids have sweet connections to the original series, their daughter Harris (played by Emma Kenney) is about the same age Sara was when she first started the show. Emma is 18 in real life, but she's playing a 14-year-old on the show. Talk about a cool coincidence!
Sara has quite literally grown up on the show. In fact, the actress, who was born on Jan. 29, 1975, is actually two years older than her famous character Darlene, who was born on April 14, 1977. We never would have guessed! Sara has certainly had an impressive career since the original series wrapped, but we can't wait to see her get back into character as Darlene.