How Tall Is Awkwafina?
You'll See Awkwafina in Your Favourite Summer Movies, but How Tall Is the Ocean's 8 Actress?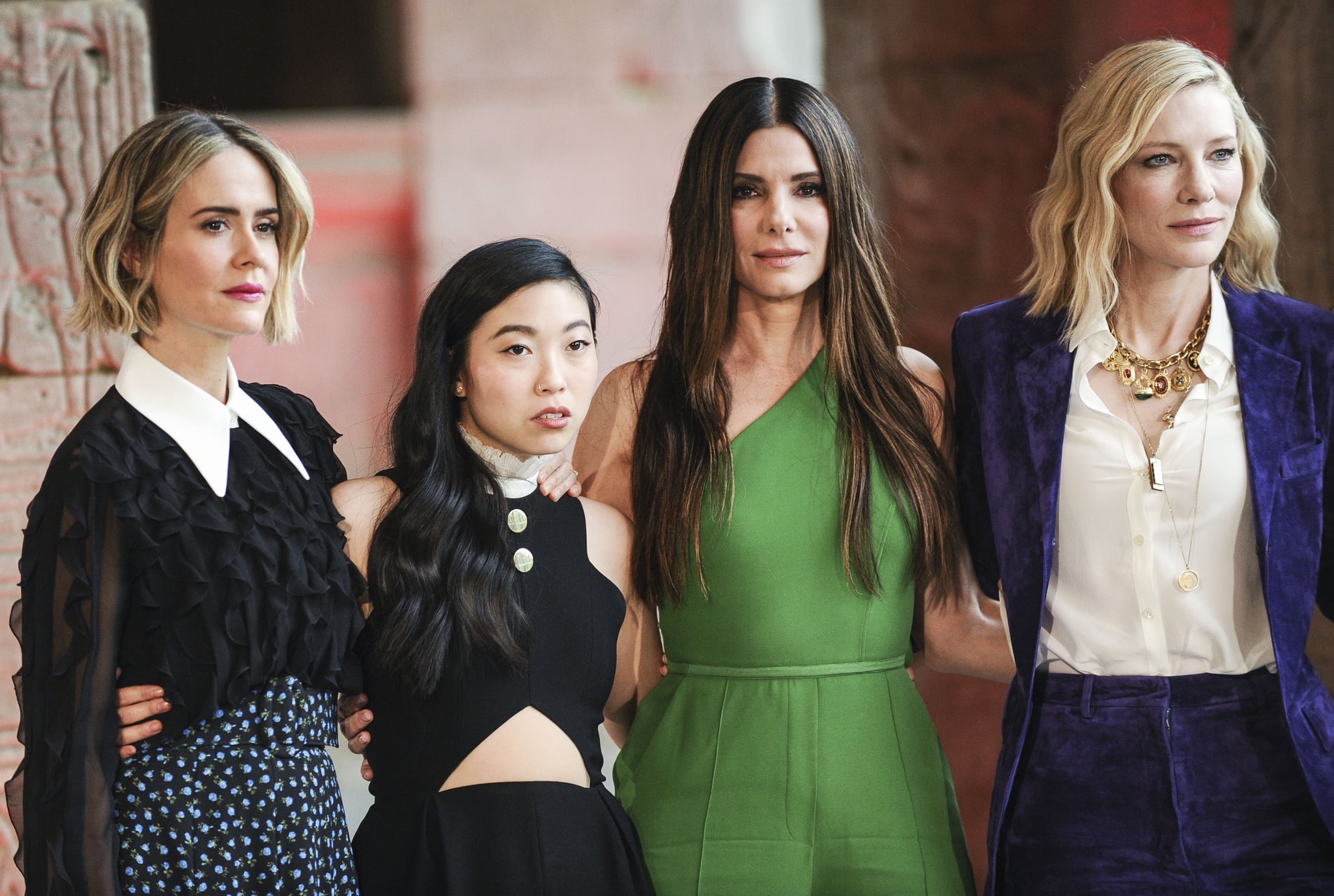 Bruno Mars, engagement rings, puppies: good things come in small packages, and the same goes for multihyphenate Awkwafina. The comedian-turned-rapper-turned-actress stars in Ocean's 8, where her slick moves make her a perfect fit for the star-studded crew. The incredibly talented Awkwafina (born Nora Lum) stands at 5'1", but her humour and vivacious personality are enormous. And you don't have to take our word for it, because you're about to see a lot more of the 29-year-old actress; she's also starring in the movie adaptation of Kevin Kwan's novel Crazy Rich Asians, out this Summer. Awkwafina may be Lum's ruthless alter ego, but the petite actress will absolutely make you laugh.