How Tall Is Lady Gaga?
How Tall Is Lady Gaga? Hint: It's Not Five Foot Two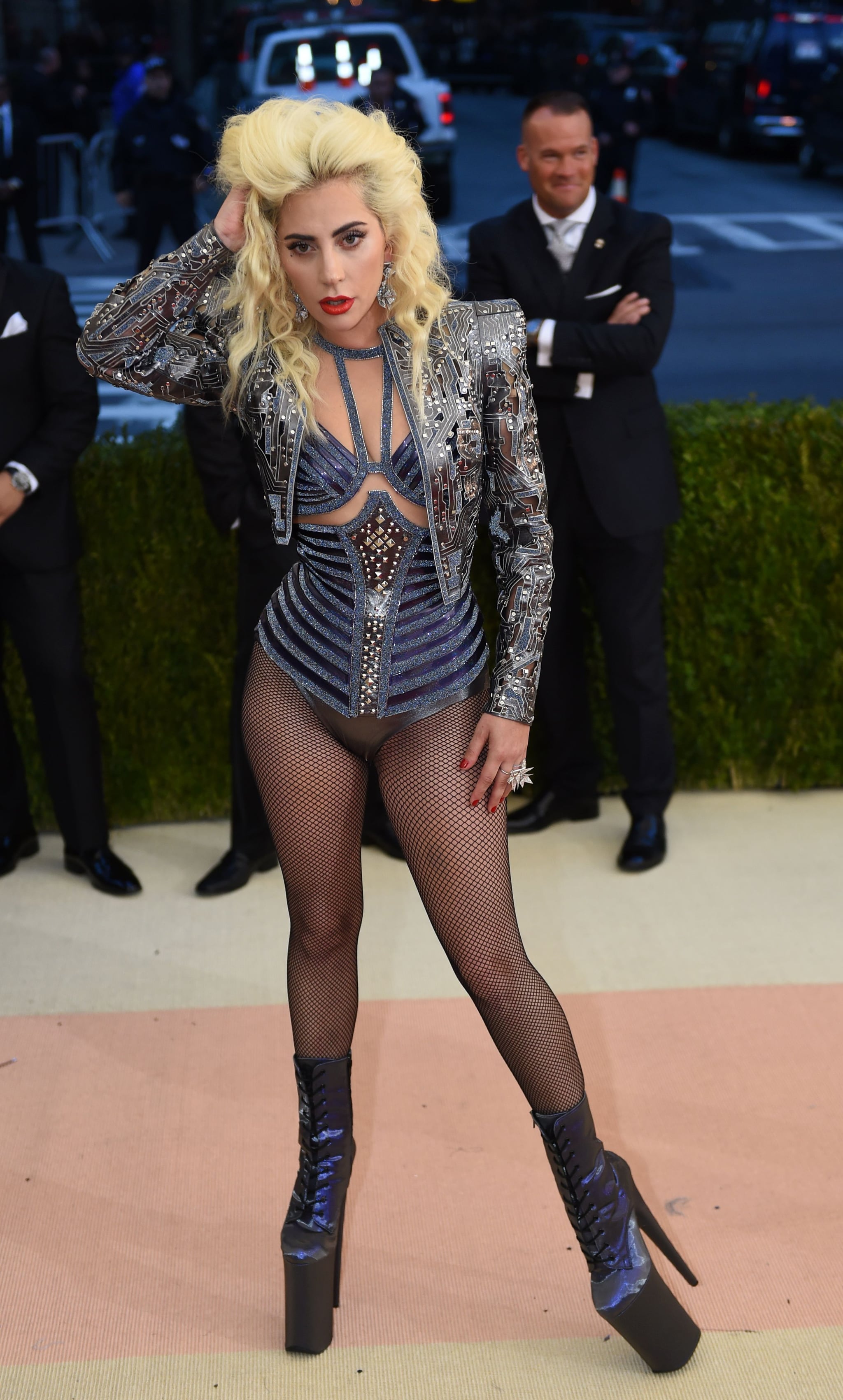 Lady Gaga's Netflix documentary Gaga: Five Foot Two hit the streaming service on Friday, and it pretty instantly put people in their feelings. The pop star, born Stefani Germanotta, opens up about everything from her health battles to her feud with Madonna in the doc, which we recently learned got its name from a jazz song that plays during one of the scenes.
We won't pretend we didn't immediately think Gaga: Five Foot Two
was named as so because it was Gaga's height — and we won't pretend that we were wrong about it, either. So, how tall is Lady Gaga? According to the internet, Gaga stands at 5'1" barefoot, and anywhere between 5'7" and 6'8" depending on her choice of footwear.
Image Source: Getty / Timothy Clary