How Tall Is Reese Witherspoon?
Meryl Streep Trolled Her For Being Short, but Just How Tall Is Reese Witherspoon?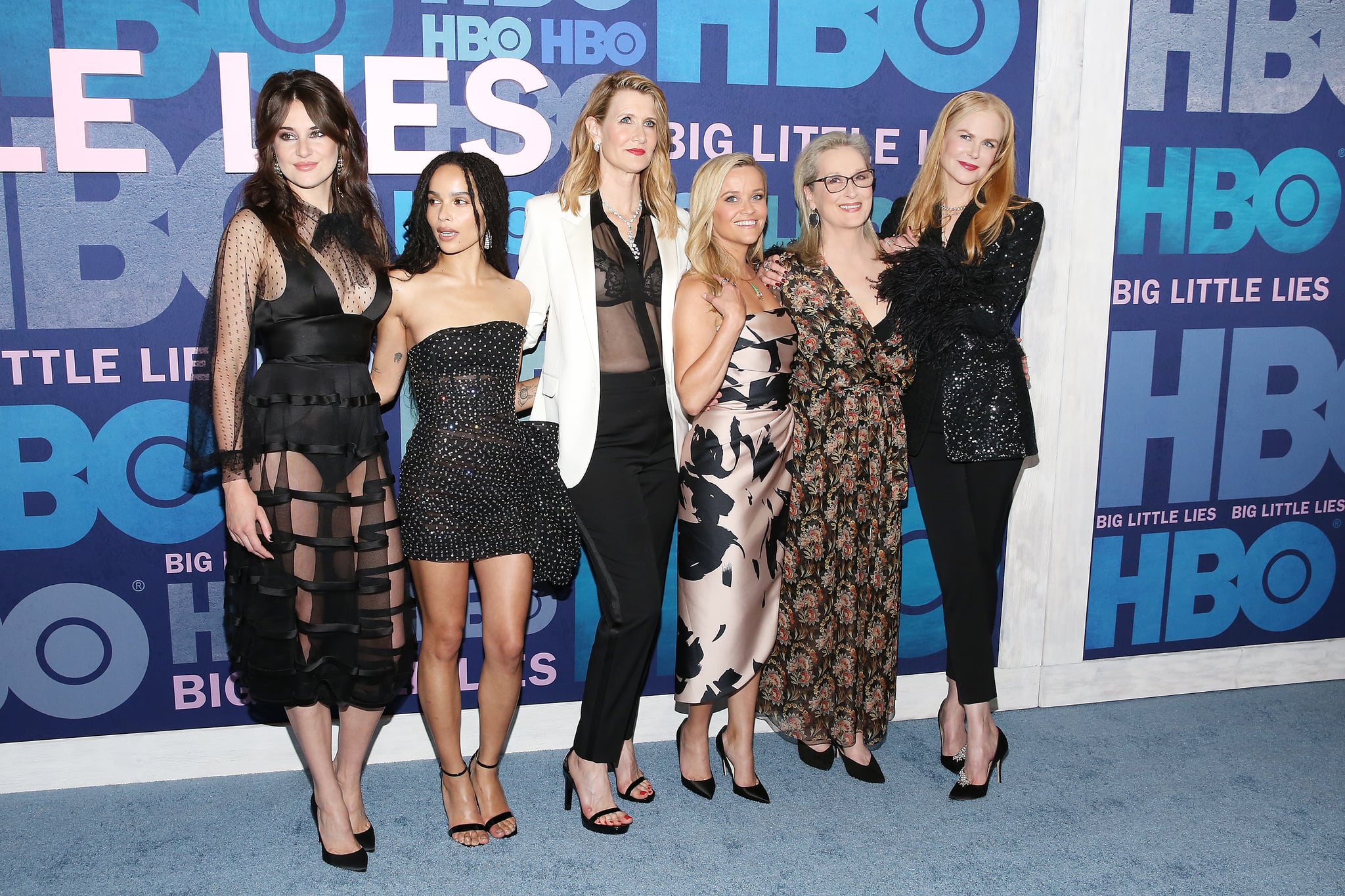 Reese Witherspoon is a powerhouse of an actress, but let's just say she's not dunking on anyone on a basketball court! The Big Little Lies actress's height is listed on both Google and IMDb as 5'1", and while we've never really thought twice about Reese's height, Meryl Streep's sassy character in the HBO series had some thoughts.
In the season two premiere of Big Little Lies, we're introduced to Mary Louise Wright (played by Meryl), the mother of Alexander Skarsgard's character and presumably the new sh*t stirrer of Monterey. When Meryl's character met Reese's, she immediately told her she was "very short." Meryl should know better than to dis the queen bee of the town, but she had her reasons. "I find little people to be untrustworthy," Mary Louise said.
For reference, Reese's Big Little Lies costars are taller than her. Nicole Kidman is 5'11", Laura Dern is 5'10", Shailene Woodley is 5'8", Meryl Streep is 5'6", and Zoë Kravitz is 5'2".
Aside from the scene in Legally Blonde when Reese's study partner helps her reach some books in the library, we haven't questioned her height. But for the actress, it's been an issue in her career. According to Country Living, when she was filming alongside 6'6" Vince Vaughn in Four Christmases, they had to make some adjustments. "I stood on a lot of boxes and they had to build ramps that were about the same size as where I should be," she said. "It was a challenge, especially the kissing scenes . . . And he had to pick me up for half the dancing."
Reese may be petite, but as we know, the best things come in small packages.