The Imitation Game's Producers React to Royal Rejection: "It's Bittersweet"
The Imitation Game's Producers React to Royal Rejection: "It's Bittersweet"
The Imitation Game's Benedict Cumberbatch is backing a gay-rights petition inspired by his portrayal of scientist Alan Turing in the Oscar-nominated film. The actor is leading the charge to request an official pardon for some 49,000 men who, like Turing, were persecuted under British antigay laws. But the actor's campaign hit a roadblock earlier this week when Prince William and Kate Middleton reportedly declined to lend their support to the cause. Benedict was absent at Monday's Oscar Nominees Luncheon in LA — he's currently shooting Sherlock in England — but we spoke with the producing team behind the Oscar-nominated film there about the royal decision, which they admitted was a disappointment.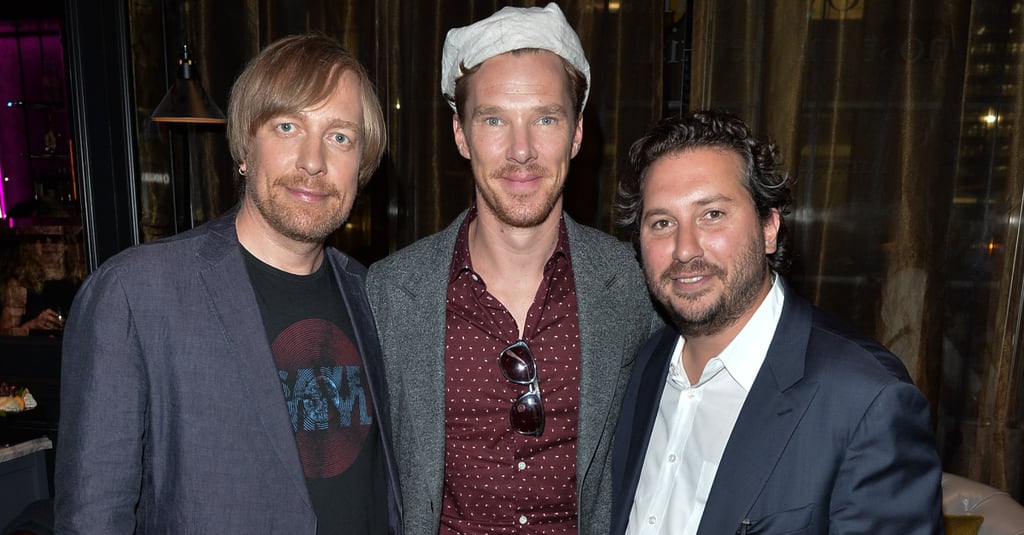 "We heard William and Kate say this is a matter for government as opposed to something that the royal family should take up, and clearly, over the last 50 years there have only been four royal pardons that have been issued, so the fact that Alan Turing was granted a royal pardon on Christmas Eve of last year was rather unexpected," producer Teddy Schwarzman (pictured at far right) told us. "And yet, at the same time, it's bittersweet for us and everybody involved with the film who has been supporting Alan Turing's life and his achievements and his legacy, because a pardon just didn't really feel as effective of a way to pay tribute to this man. There must be another way to honour him. So, [the petition] is our small effort to make sure he's on parity with everyone else that suffered his same fate."
More than 100,000 people have signed the petition, which is also being supported by Stephen Fry, who just last month married his partner, Elliot Spencer.