Introducing The New PopSugar UK Community!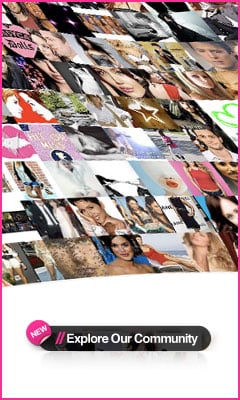 Here at Sugar we are very excited to announce the launch of our new community section! You can interact with other users who share your interests, start your own groups, and join in with others' groups, like my UK Celebrity Sightings!
For those of you with an account, you can get started right away. For the rest of you, it's no problem to browse the PopSugar Celebrity Community without an account, but to really dive in, simply register here in a few easy steps!
Looking for your unreads? They have gotten an upgrade too. Your new profile features all of your content as well as a link to your very own OnSugar blog. If you have any questions or problems you can ask me, check out our Community Help Group, or send a private message to our Community Manager.
We're so excited to share our new community with you — check it out now!