Iranian Director Asghar Farhadi Will Boycott the 2017 Oscars
Why Director Asghar Farhadi Wasn't at the Oscars to Accept His Award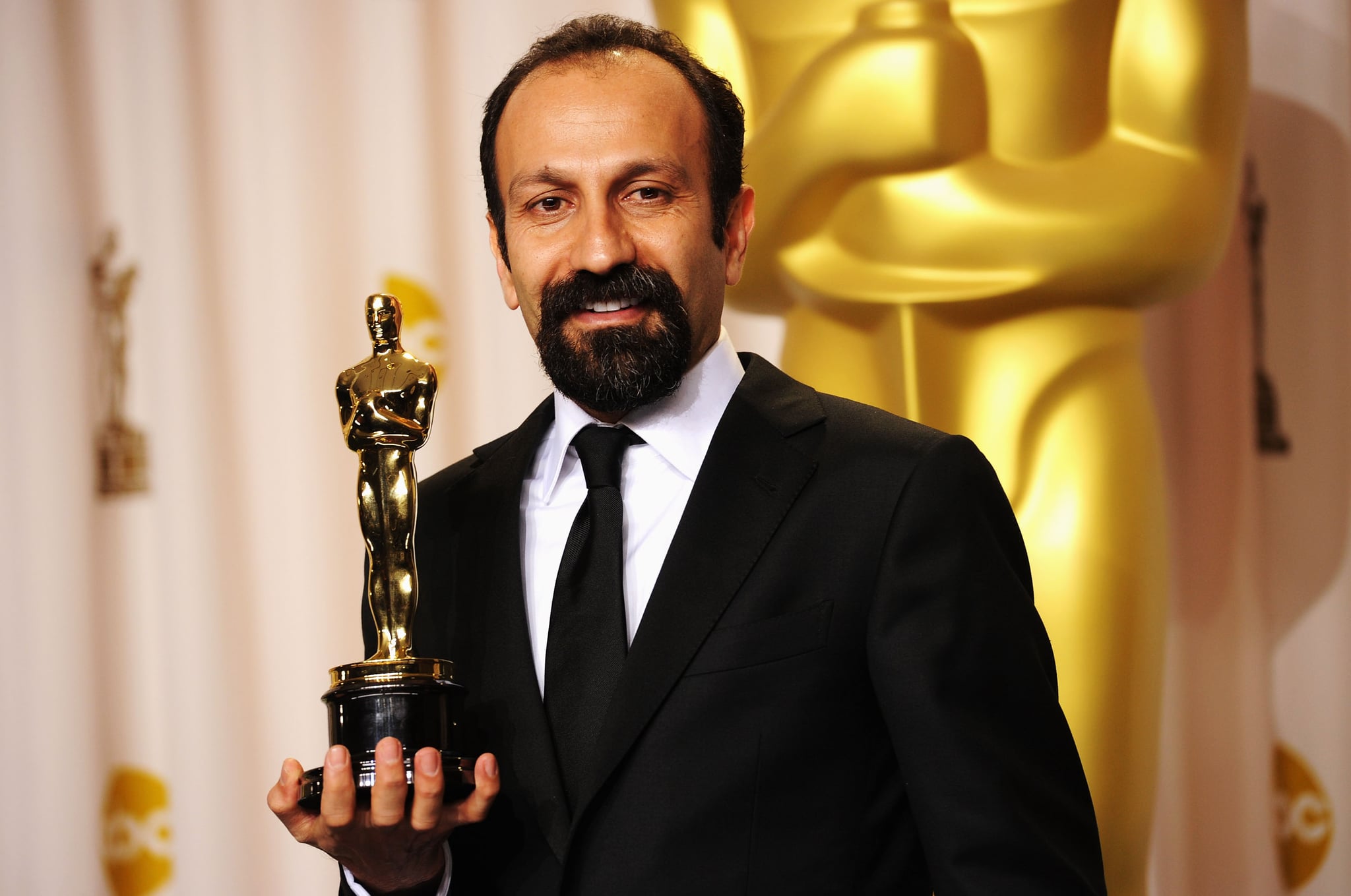 A few weeks ago, acclaimed Iranian director Asghar Farhadi released a statement via The New York Times saying he had decided not to attend this year's Oscars. Farhadi, whose film The Salesman graced the nominations list as a candidate — and went on to win best foreign film on Sunday — offered quite a few strong words for President Donald Trump's ban on refugees. The director explained how he had originally planned to attend the ceremony and use the opportunity to talk to the press about the current state of affairs, but in light of the ban, there's a noted uncertainty attached to that. While it's imperative to read the full length of the statement, this excerpt is perhaps the sentiment that resonates the loudest:
It now seems that the possibility of this presence is being accompanied by ifs and buts, which are in no way acceptable to me even if exceptions were to be made for my trip . . . To humiliate one nation with the pretext of guarding the security of another is not a new phenomenon in history and has always laid the groundwork for the creation of future divide and enmity. I hereby express my condemnation of the unjust conditions forced upon some of my compatriots and the citizens of the other six countries trying to legally enter the United States of America and hope that the current situation will not give rise to further divide between nations.
Days after, the American Film Institute vocalised strong support for Farhadi. "The AFI Conservatory stands with artists and filmmakers who find the power of creation through freedom of expression and freedom of movement," AFI's statement said. "We believe any form of censorship — including the restriction of travel — to be against all values we cherish as a community of storytellers. We look forward to welcoming Mr. Farhadi back to AFI in the Fall."
Anousheh Ansari and Dr. Firouz Naderi accepted the Oscar on Farhadi's behalf. As a reminder, Farhadi already had one best foreign film Oscar under his belt; A Separation won that honour in 2012.