Isaac Hempstead Wright Tweets About Hodor
Game of Thrones: Even Bran Is Mad at Himself For What Happens to Hodor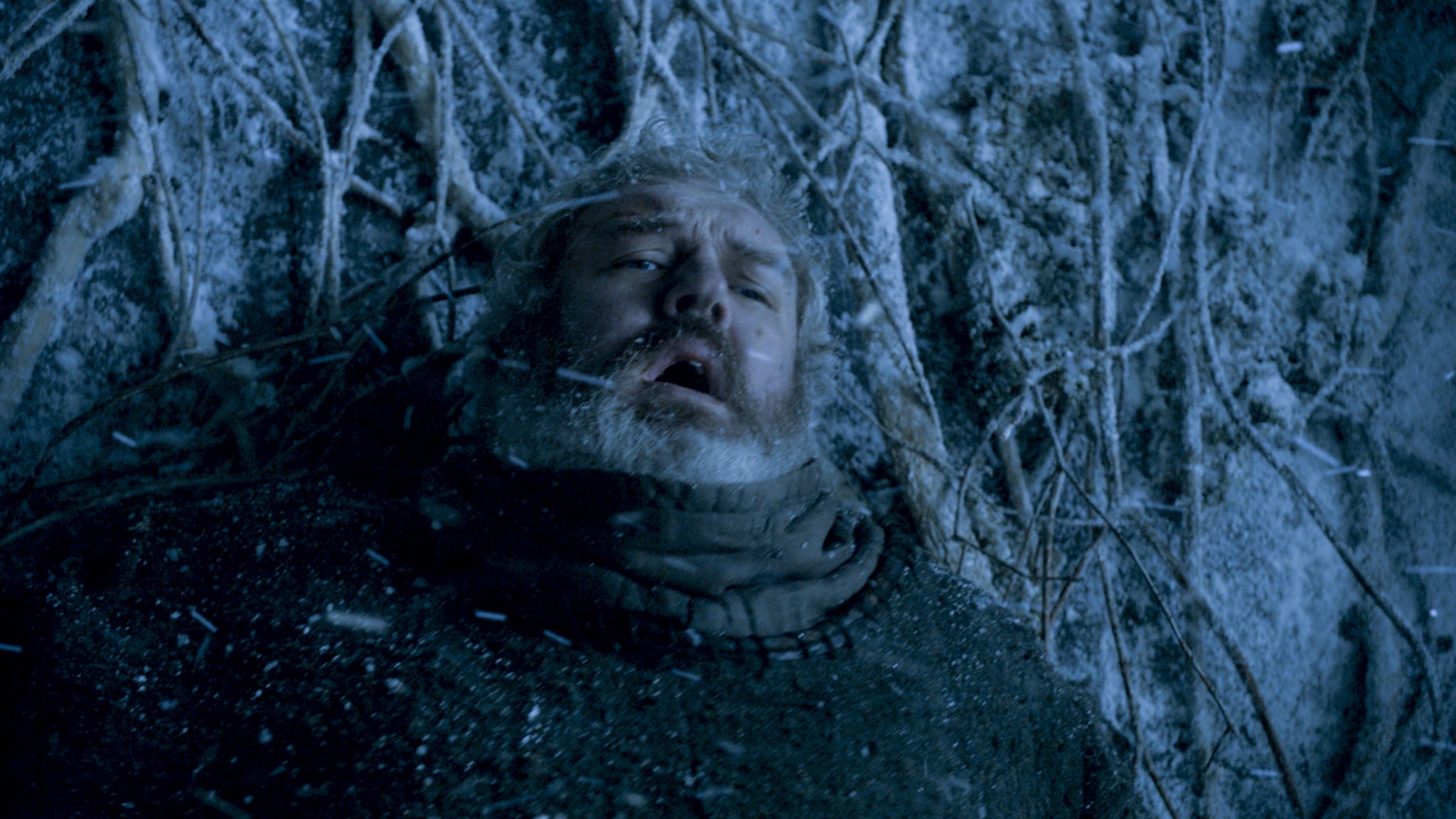 Major spoiler alert!
The latest episode of Game of Thrones features the most heartbreaking death since Jon Snow's brutal stabbing. (And really, does that even count anymore?) Not only does Hodor die on the episode, but it's revealed that time-traveling Bran is the reason he's only been capable of saying "Hodor" for most of his life. In short, Bran ruins poor Hodor's life. On Monday, actor Isaac Hempstead Wright addressed the episode in a succinct tweet that managed to capture all of our feelings:
Nice one, Bran. 😞

— Isaac.H.Wright (@Isaac_H_Wright) May 23, 2016
Yup.