J.K. Rowling Responds to Fan Who Asked Why Dumbledore Is Gay
J.K. Rowling Had the Perfect Response to a Fan Who Questioned Dumbledore's Sexuality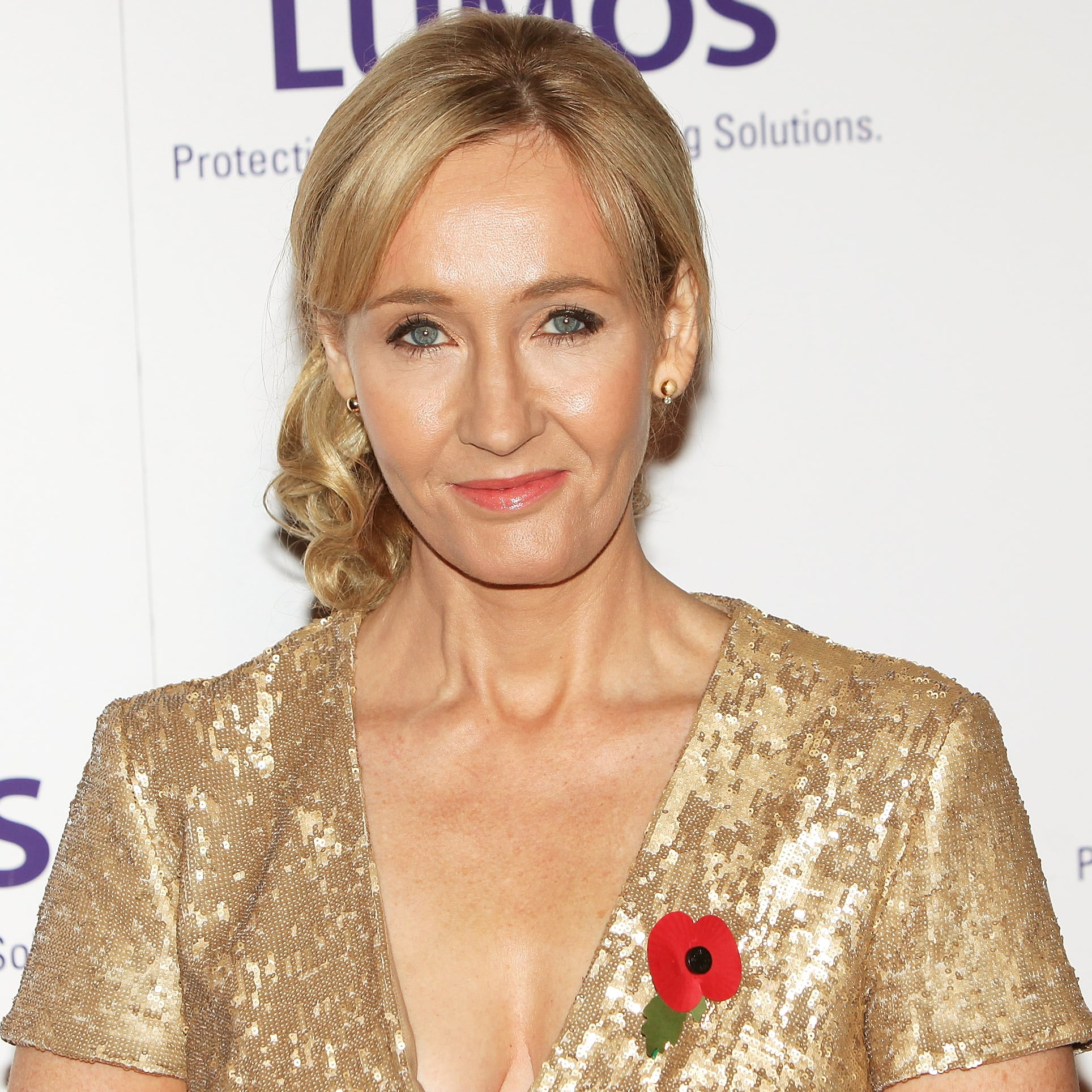 J.K. Rowling continued to win at Twitter yesterday when she responded to a tweet asking why Dumbledore was gay. A Harry Potter fan, who has since deleted her Twitter account, tweeted at Rowling, saying, "Thank you so much for writing Harry Potter. I wonder why you said that Dumbledore is gay because I can't see him in that way." Rowling's response was, as ever, perfectly pitched.
.@anakocovic21 Maybe because gay people just look like... people?

— J.K. Rowling (@jk_rowling) March 24, 2015
The fan apparently responded saying "amazing answer... Yes you are absolutely right. Such an inspiration!!!" but proceeded to remove herself entirely from the site, no doubt a little frightened by her newfound social media infamy. Rowling's tweet has been favourited over 10,000 times, so it's safe to say the Harry Potter fan community loved her straightforward response. Though the books never mention Dumbledore's sexuality, Rowling originally confirmed that the Hogwarts headmaster was gay in response to a fan's question in 2007, when she explained that Dumbledore was in love with Gellert Grindelwald.
Want more Harry Potter?
— Watch the Dark Lord's version of "Uptown Funk"
— See recent photos of the cast, reunited
— Take a peek at brilliant new illustrations for the books
— Wear your Harry Potter love on your fingers with these HP nail art designs