JK Rowling's Tweet About Harry Potter 20th Anniversary 2017
J.K. Rowling Sums Up Harry Potter's Legacy on Its 20th Anniversary With 1 Perfect Tweet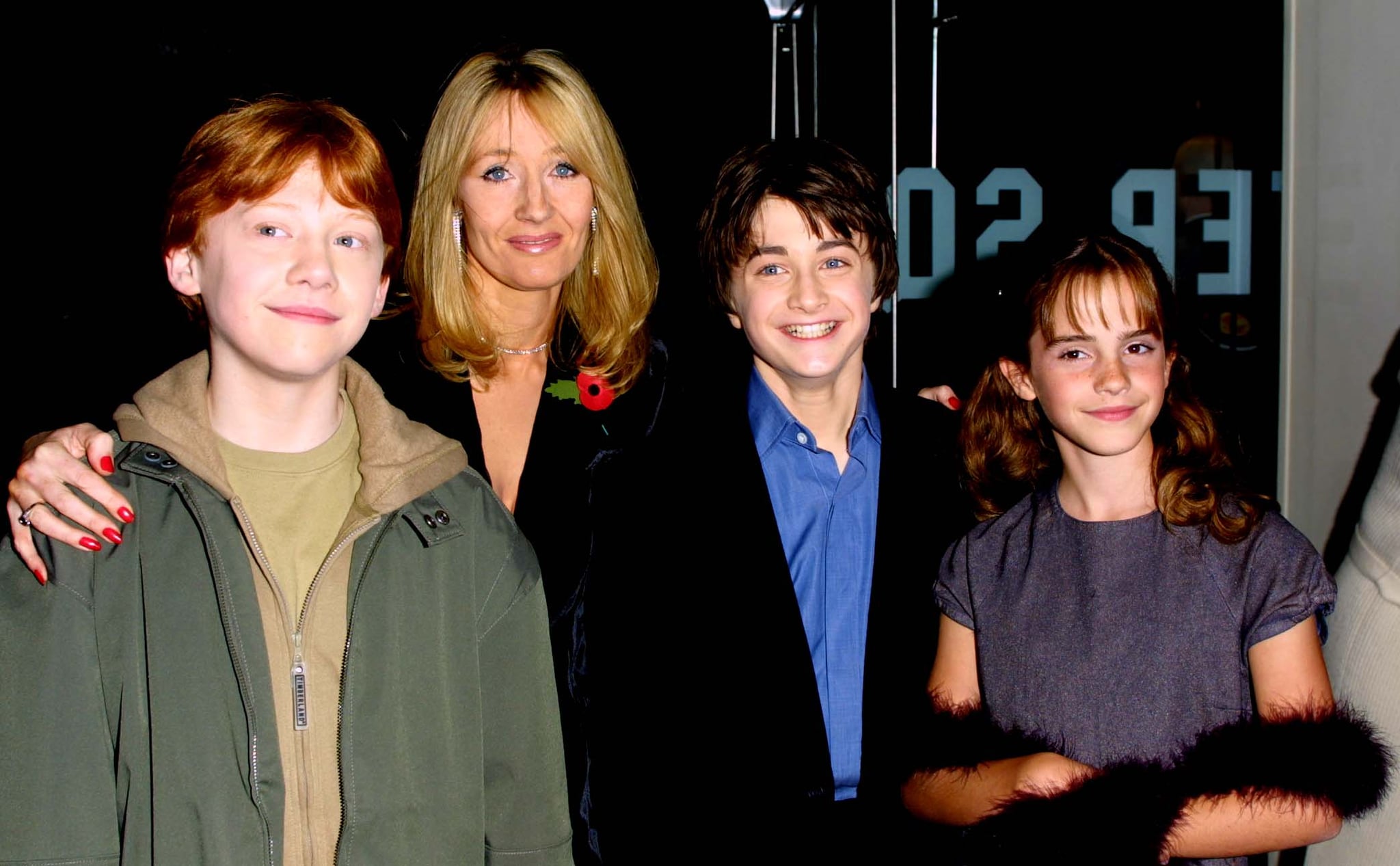 If it feels like it was just yesterday when you were first getting lost in the pages of Harry Potter and the Sorcerer's Stone, prepare to feel really old. J.K. Rowling's beloved novel introducing us to Harry, Ron, and Hermione turned 20 on Monday (yes, really — 20 freakin' years!). To celebrate two decades of witchcraft, wizardry, and some pretty memorable quotes, Rowling tweeted a sweet message out to all of her followers:
20 years ago today a world that I had lived in alone was suddenly open to others. It's been wonderful. Thank you.#HarryPotter20

— J.K. Rowling (@jk_rowling) June 26, 2017
According to Rowling's own website, "Jo conceived the idea of Harry Potter in 1990 while sitting on a delayed train from Manchester to London King's Cross." Since then, over half a billion Harry Potter books have been printed in more than 70 languages worldwide, so it's safe to say that her magical story has touched a pretty significant amount of lives.
Image Source: Getty / Gareth Davies