Jade Goody's Boyfriend Jack Jailed For 18 Months
Jade Goody's Boyfriend Jack Jailed For 18 Months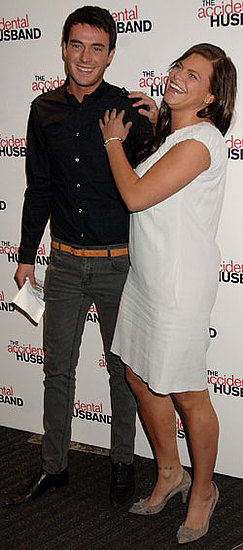 Jade Goody's on-off boyfriend Jack Tweed has been sentenced to 18 months in prison for assaulting a 16-year-old with a golf club.
Jack had requested a suspended sentence so that he could continue to care for Jade, who was told she had cervical cancer while in the Big Boss house in India a fortnight ago.
Jack pleaded not guilty at his trial in July, but today his lawyer, Andre de Moller, said Jack had lost his temper after being the victim of "sustained abuse" by local youths. He said:
"His motives were to teach a young person, who had been a ringleader in the group of people, which was constantly outside his house - to teach that young person a lesson...

"It is plain, your honour, that this lady [Jade] has a long road ahead of pain and distress. She is the mother of two young children."
The judge at Chelmsford Crown Court said Jack and his friend, who carried out the attack in December 2006, would spend nine months in prison before being released on licence.