Jake Gyllenhaal Talks About Taylor Swift March 2017
Jake Gyllenhaal Does Not Want to Talk About His Relationship With Taylor Swift, OK?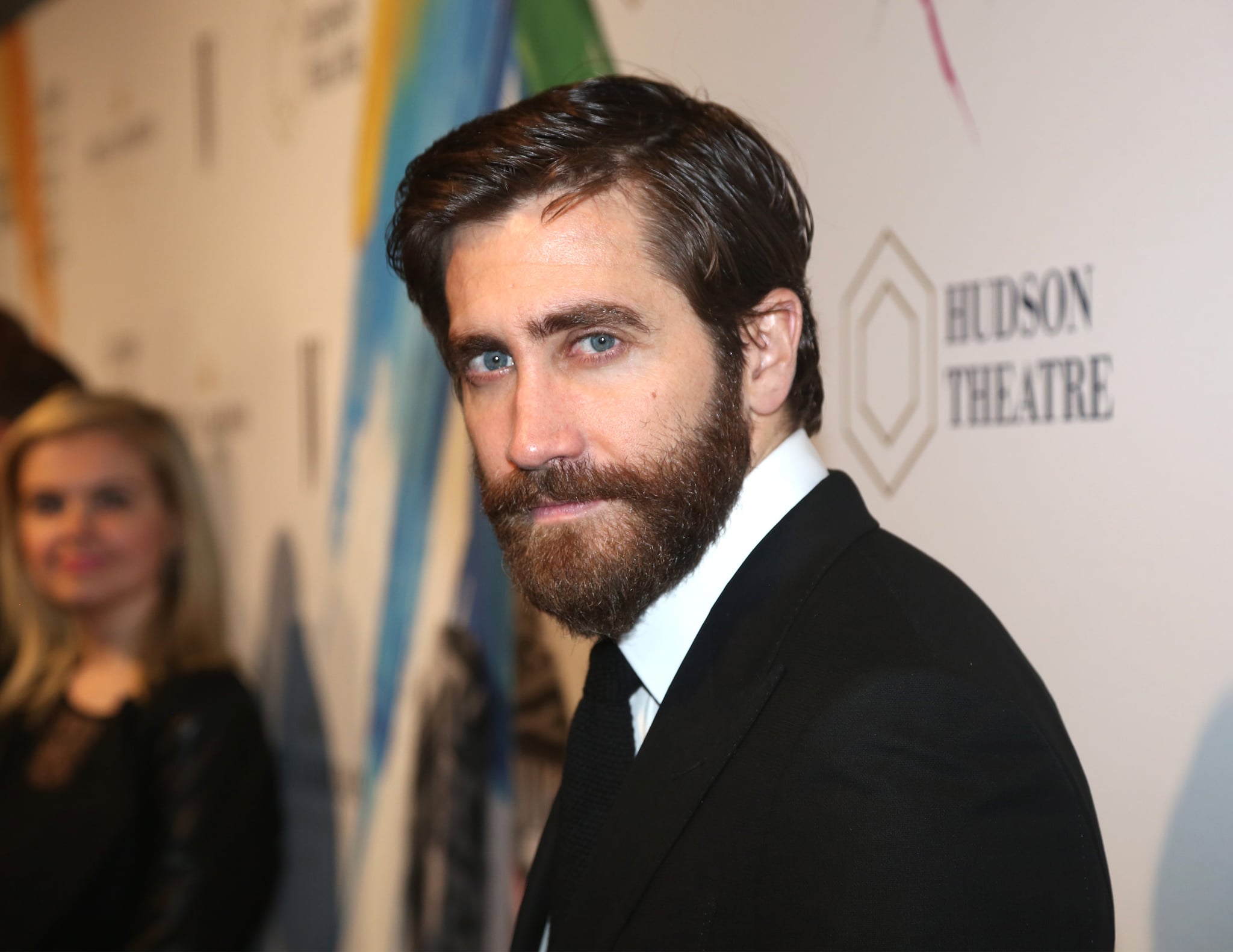 Jake Gyllenhaal does not want to talk about his past relationship with Taylor Swift. The actor recently sat down with The Guardian to promote his new film Life and was asked why he would date Taylor, who is "renowned for using past relationships as source material in her songs," if he considers himself an "intensely private" person. "I think when you're in a relationship, you are constantly scrutinised, your friends are scrutinised," he replied. Things then took an awkward turn when writer Tim Jonze asked Jake if he had listened to any of Taylor's songs rumoured to be about their relationship. "I would love to not talk about my personal life," he said. "I would love to talk about the movie."
Jake and Taylor famously dated in the Autumn of 2010 but ended up going their separate ways by New Year's Eve. In true Taylor fashion, she seemed to get all of her emotions about their relationship out in "All Too Well," with lyrics like, "Oh, your sweet disposition and my wide-eyed gaze / We're singing in the car, getting lost upstate / The Autumn leaves falling down like pieces into place, and I can picture it after all these days." Coincidentally, Tom Hiddleston was also recently asked if he had any regrets about dating the "Bad Blood" singer.