Jake Gyllenhaal Talks About Women's March and Dating 2017
Jake Gyllenhaal Wishes Someone Would Set Him Up on a Date — If Only We Could Think of Someone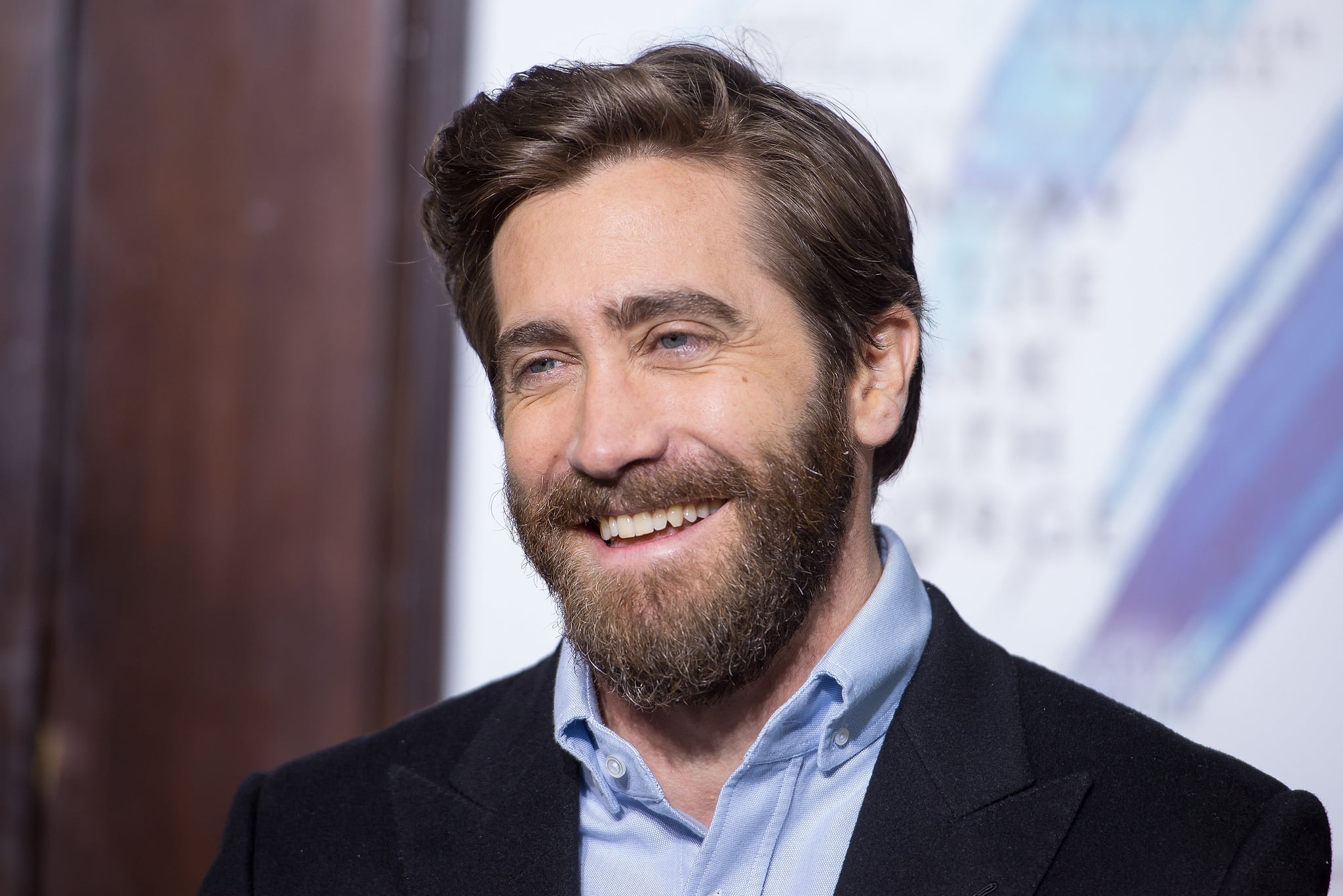 Image Source: Getty / Mike Pont
Jake Gyllenhaal nabbed a feature for Elle US this week in support of his new film Stronger, in which he portrays real-life Boston bombing survivor Jeff Bauman. In the profile, Jake admitted to being "nervous" upon meeting the 31-year-old, saying, "It was initially awkward. Inevitably, when you're dealing with a real-life story, there's the knowledge that nothing you can do will ever match what [Jeff] went through."
In addition to sharing his thoughts on being set up on dates, Jake also opened up about masculinity and the ever-changing ideas of what it means to "be a man." The 36-year-old, who attended the Women's March on Washington with older sister Maggie in January, also shared the biggest lessons he's learned from the women in his life, including his mother, playwright Naomi Foner. Check out his insightful (and swoon-worthy) quotes below.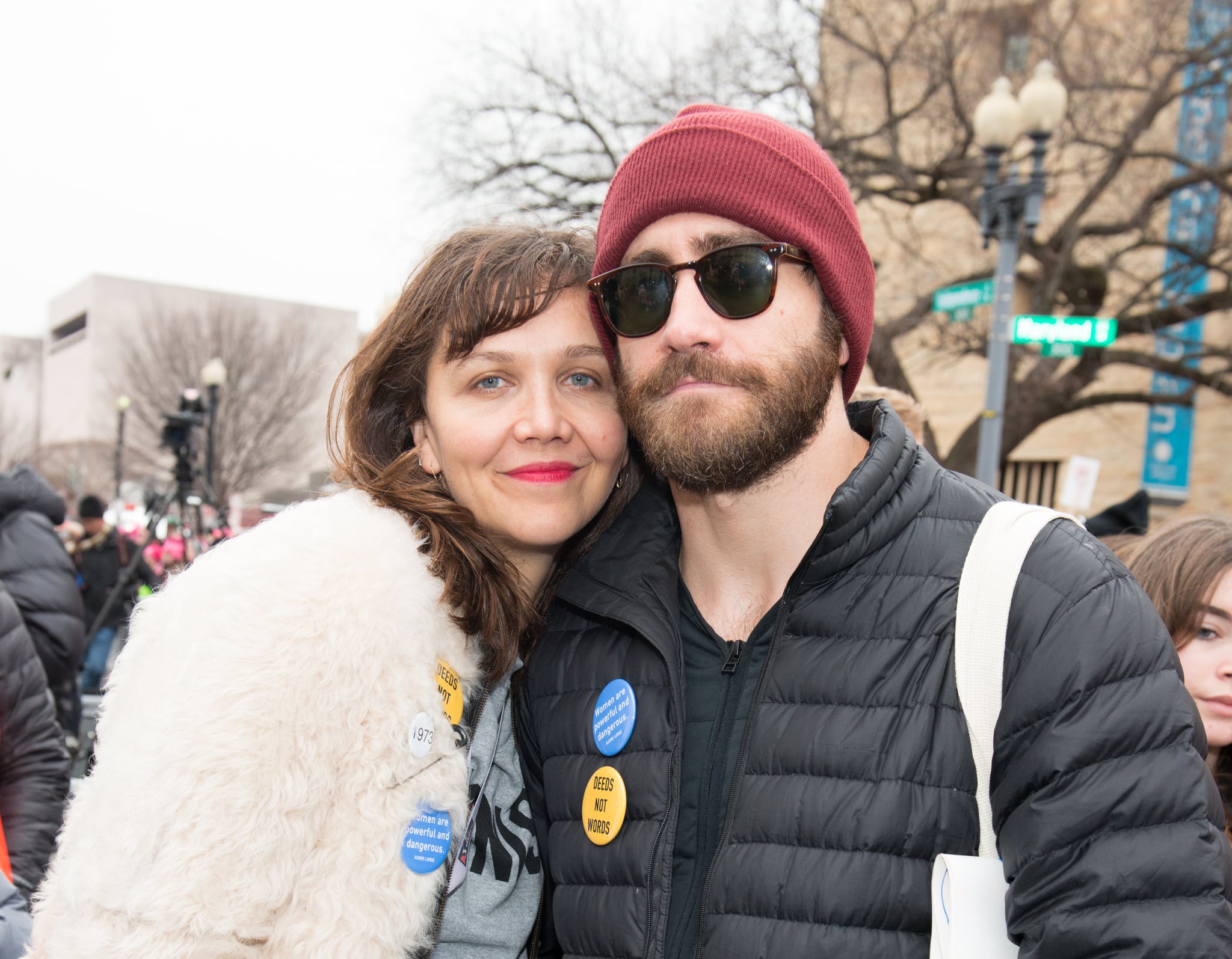 Image Source: Getty / Noam Galai
On dealing with loneliness: "I don't get lonely. I have myself. I have a really wonderful group of friends. And I have a life I love in New York City. When you have a foundation that's strong, you can move from it and go explore."
On being set up on dates: "People should set me up more often. I absolutely encourage it. There should be more of that in my life. . . When you first said 'set you up,' I thought you meant for a prank."
On what he's "curious about" right now: "I've been reading a lot about the American Revolution and recently binge-watched The Crown, so I'm really curious about the pros and cons of democracy versus a parliamentary system versus a monarchy. I'm a real joy to be around right now, as you can imagine."
On what he learned from attending the Women's March: "That there should be another one. And it should be bigger. Soon."
On how he defines masculinity: "Masculinity is, nowadays and generationally, confusing. What is honour, what is protection, what is being a man? It's evolving. But I believe having an open heart — and a strong mind to protect that — is the idea."
On what he's learned from his mother: "My mum would always say this thing about writing — and I've taken it into account in a lot of things in my life — which is just, 'Make it shorter.' Figure out what you are truly saying, whittle it down to the essence, then say that."