James Cameron's Quotes About Jack's Death in Titanic 2017
Titanic Director Reveals Why He Killed Jack, and Your Heart Will Not Go On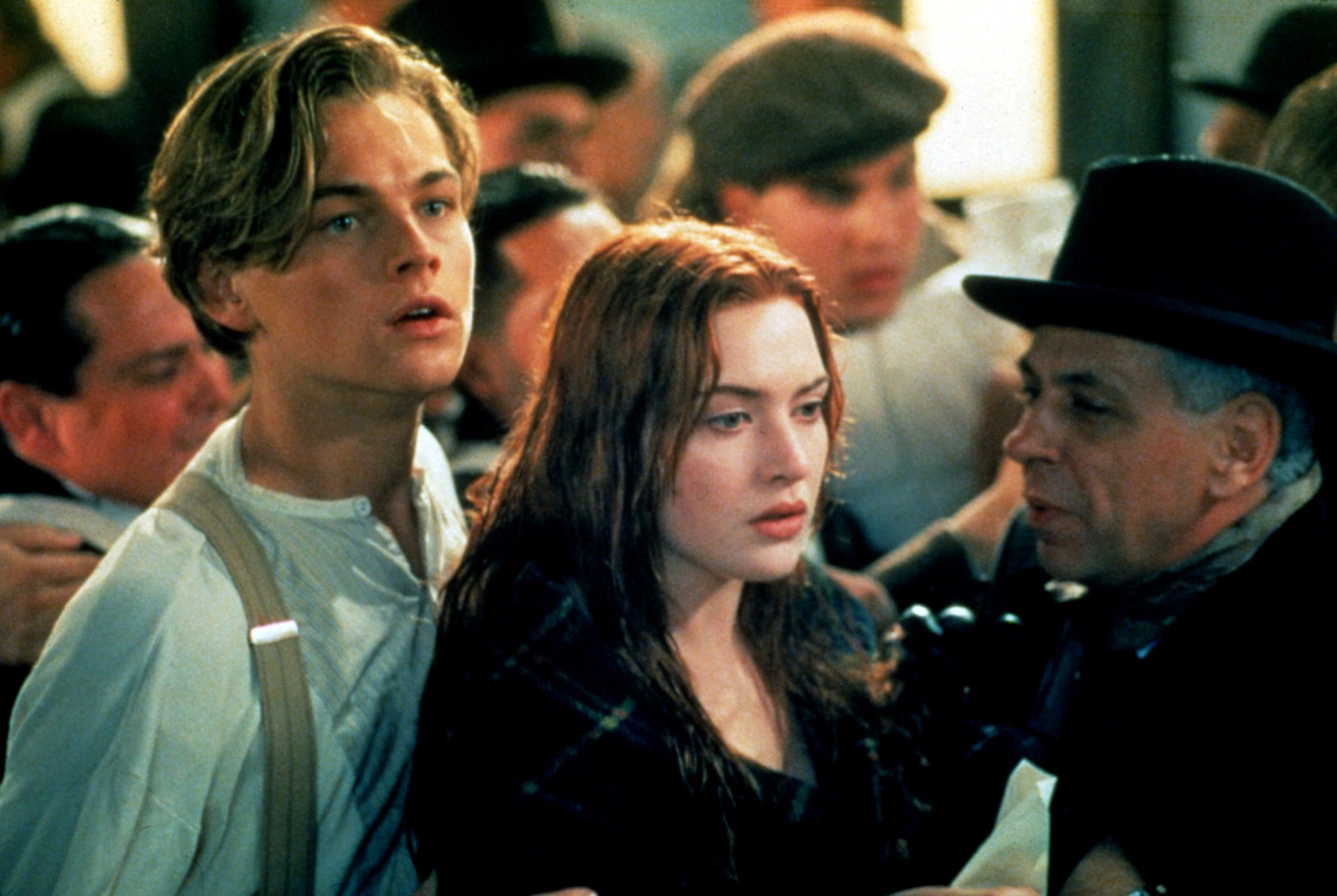 Its been 20 years since Titanic was first released in cinemas, and fans of the movie have yet to get over Jack Dawson (Leonardo DiCaprio)'s death. The film's director, James Cameron, was recently asked about his decision to kill off the beloved character, and you may or may not agree with his explanation. "Obviously it was an artistic choice," he told Vanity Fair. "[The door] was just big enough to hold [Rose], and not big enough to hold him."
While Cameron admits he finds it "kind of silly" to still discuss the heartbreaking scene 20 years later, he does take pride in the fact that "the film was effective in making Jack so endearing to the audience that it hurts them to see him die."
According to Cameron, the film would have been "meaningless" if Jack survived the ill-fated ship. "The film is about death and separation," he told the publication. "He had to die. So whether it was that, or whether a smoke stack fell on him, he was going down. It's called art; things happen for artistic reasons, not for physics reasons."
When pressed about whether or not he did enough to dispel the myth that Jack could have easily fit on the door alongside Rose (played by Kate Winslet), Cameron responded, "I was in the water with the piece of wood putting people on it for about two days getting it exactly buoyant enough so that it would support one person with full free-board, meaning that [Rose] wasn't immersed at all in the 28 degree water so that she could survive the three hours it took until the rescue ship got there."
In the end, the noted director stood by his decision to leave Jack to freeze to death. "That's what it would have taken for [Rose] to survive," he argued.