James Righton's Solo Career as Shock Machine
Keira Knightley's SO James Righton Is About to Send Shock Waves Through Your Spotify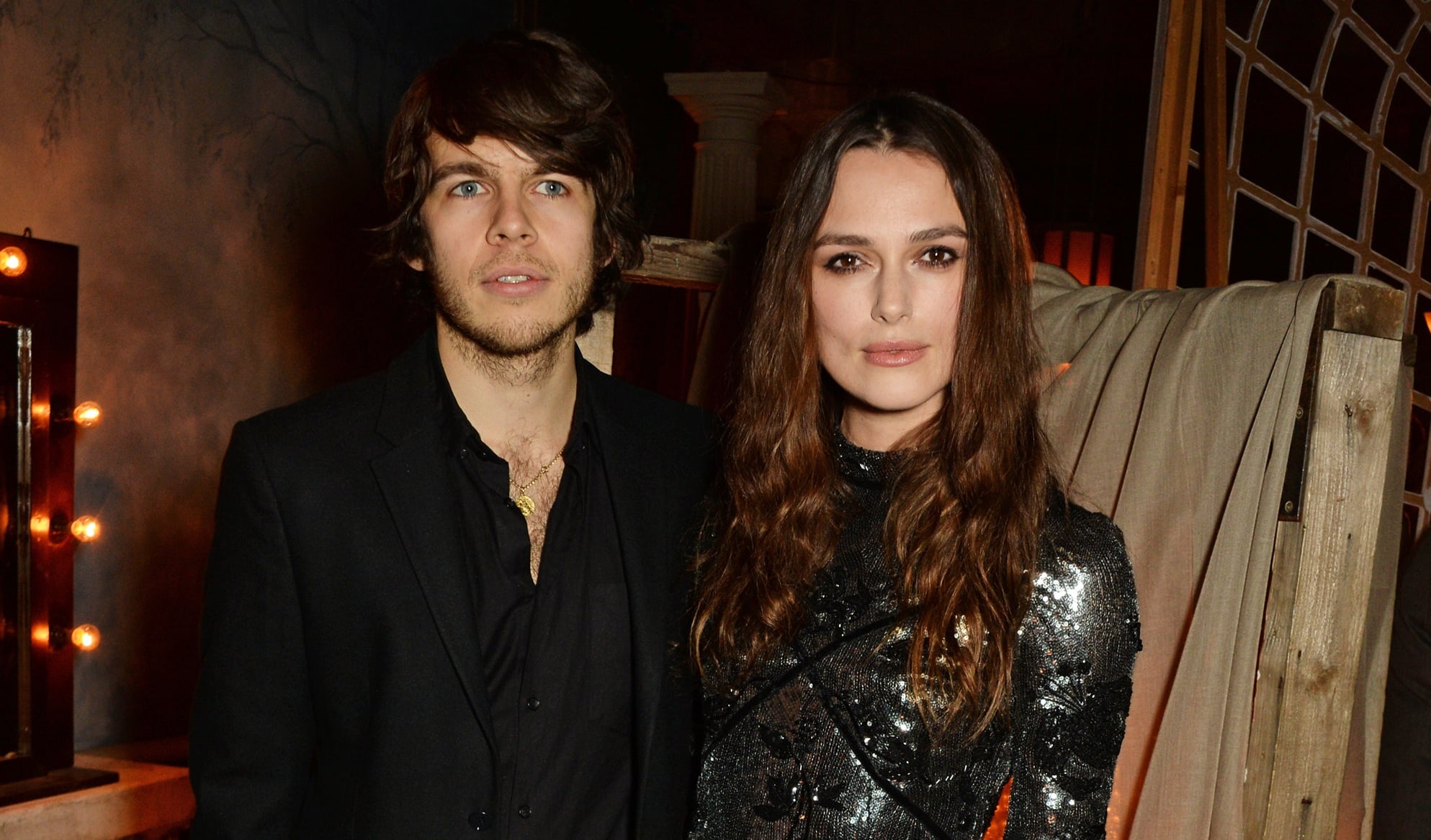 James Righton: shape-thrower, keen suit-wearer, and one half of arguably the most fashionable British couple is going it alone . . . when it comes to music, at least. Having once played keys and sang in nu-rave indie band The Klaxons, the musician has gone solo in head-to-toe Gucci threads under the new name Shock Machine.
Influenced by the late '60s and '70s, his latest project draws inspiration from classic artists like David Bowie, Pink Floyd, and Paul McCartney, while making "something modern sounding at the same time". We're already hooked on single "Unlimited Love".
James's debut album "Shock Machine" drops Aug 25. Watch this space and keep the radio close by.