Jamie Dornan Christian Grey Differences
What Jamie Dornan Has in Common With Christian Grey
Jamie Dornan is the new Christian Grey in the Fifty Shades of Grey movie, and if you're wondering if Dornan is a better fit for the character than the previous actor who had the role, Charlie Hunnam, just read on. Here's how Dornan stacks up to the Christian Grey of the book, including his looks, age, and where he's from.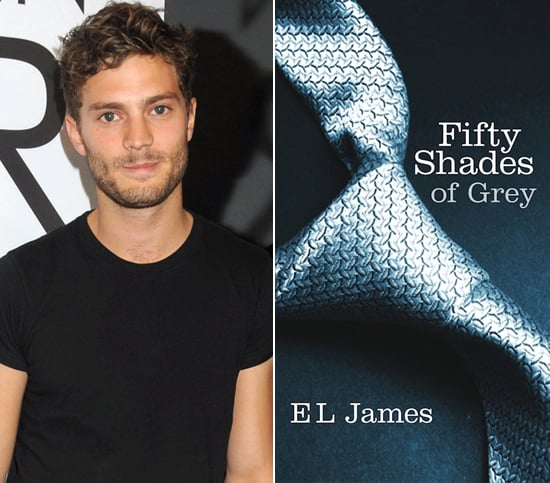 Age
Dornan is 31 years old, and in the book, Christian is 27. That's a little closer to his age than Charlie Hunnam, who is older than Christian by five years at 33.
Physical Appearance
Dornan is a pretty close physical match for how Christian's described; Christian is tall and muscular, and Dornan is 6' tall and as definitely fit (just look at this). Christian has copper hair and grey eyes, and Dornan has brown hair that could be considered copper, and blue eyes (Hunnam also has blue eyes but has blond hair, of course).
Where They're From
Chrsitian Grey is an American, originally from Detroit, while Dornan hails from Northern Ireland. Hope he's working on his American accent!