Jared Padalecki Opens Up About Why He Needed a Break From the Spotlight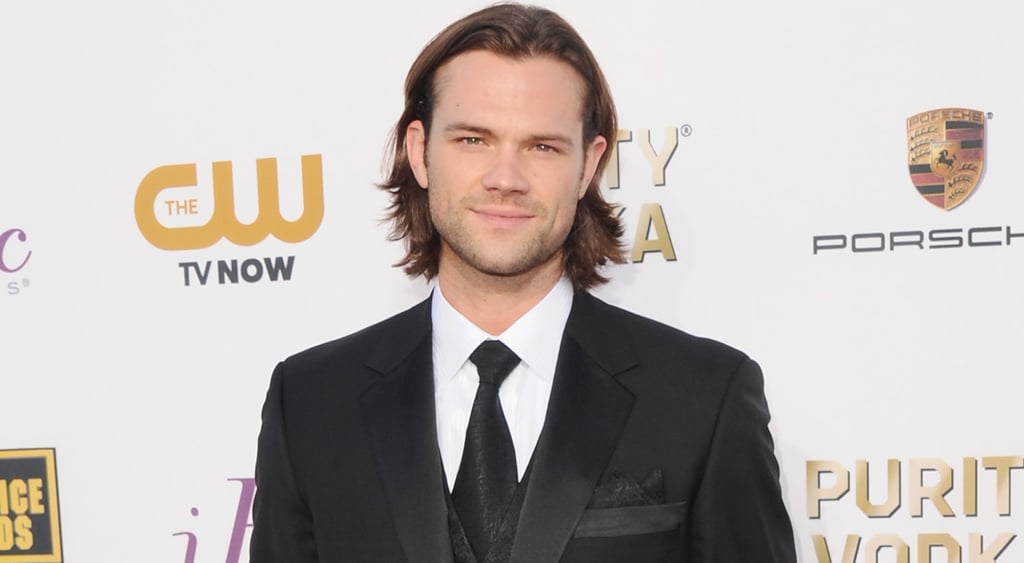 Nearly a month after Jared Padalecki tweeted about being "in desperate and urgent need of my family," the Supernatural actor is getting candid about what drove him to cancel his scheduled appearances. Jared touched on his unexpected break from the spotlight during an interview at the Gilmore Girls reunion in Austin, TX, on Saturday, June 6. "It's been amazing," he told Us Weekly. "I did reboot. I did have a chance to reboot, and it was amazing." Jared, 32, suggested the break was a long time coming. "I was 17 years old when I moved to Los Angeles, and I just kind of got into a habit . . . Everything was like, work, work, work, work, do, do, do, do," he said.
Jared looked happier than ever at the reunion. He attended the event with wife Genevieve Cortese, with whom he shares two adorable sons. The actor said his family is part of the reason he wants to slow down. "I have a wife. I have two sons, and so I really needed a chance to just unplug," he said. "And it was the best thing I've ever done. I'll probably do it every year." His time out also led to a big realisation about the bigger picture. "You find out you're finite," Jared said. "And for a guy like me who's really Type A, put me to work, give me more, do more! It's difficult to admit that you're a finite individual, right? But it was humbling, and I'm very proud I got to do it."