Are Jeffrey Dean Morgan and Hilarie Burton Married?
Wait, Are Jeffrey Dean Morgan and Hilarie Burton Married?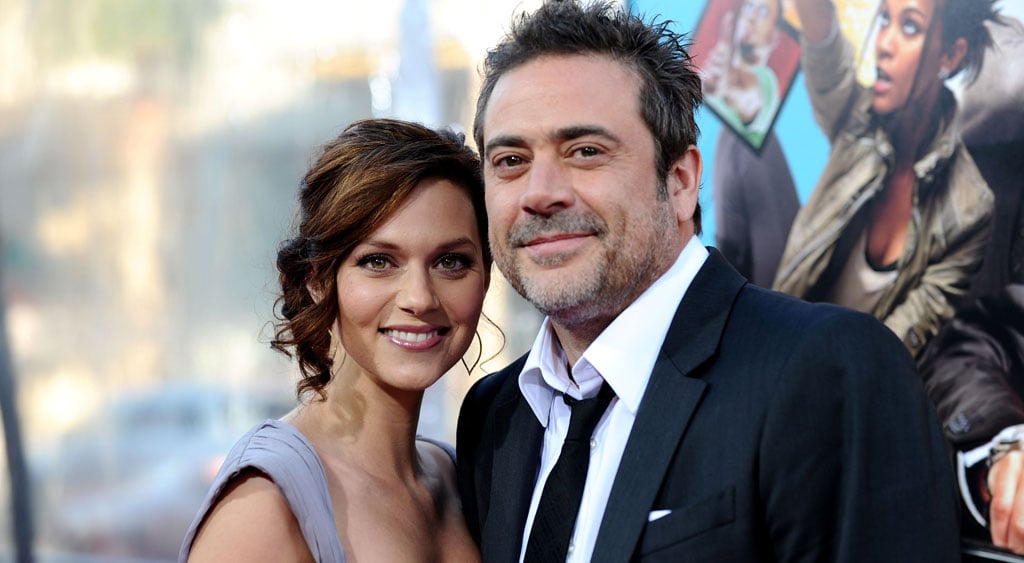 Image Source: Getty / Alberto E. Rodriguez
Jeffrey Dean Morgan and Hilarie Burton have been together for quite a long time. While he'll always be Denny Duquette, Izzie Stevens's one true love in Grey's Anatomy, in our minds, in real life he's been dating the One Tree Hill actress since 2009. The couple welcomed their son, Augustus, in March 2010, and while they don't step out together in public too often, they have shared a handful of sweet red carpet moments over the years. Most recently, they looked all loved up when they attended the Golden Globe Awards in LA on Jan. 8, which got us thinking: did they or did they not tie the knot?
While The Walking Dead actor doesn't wear a wedding ring, Hilarie has been spotted with a gorgeous diamond sparkler on that finger for a while now (check out a photo of it from March 2016 below). The actor has also been referring to Hilarie as his wife in interviews since 2014. While there was no official wedding announcement or photos, we can only assume that these two lovebirds got hitched in private and have kept it that way ever since. We love a bit of mystery, but we definitely wouldn't mind if they dropped a few photos of their big day on social media. Not so much to ask, right?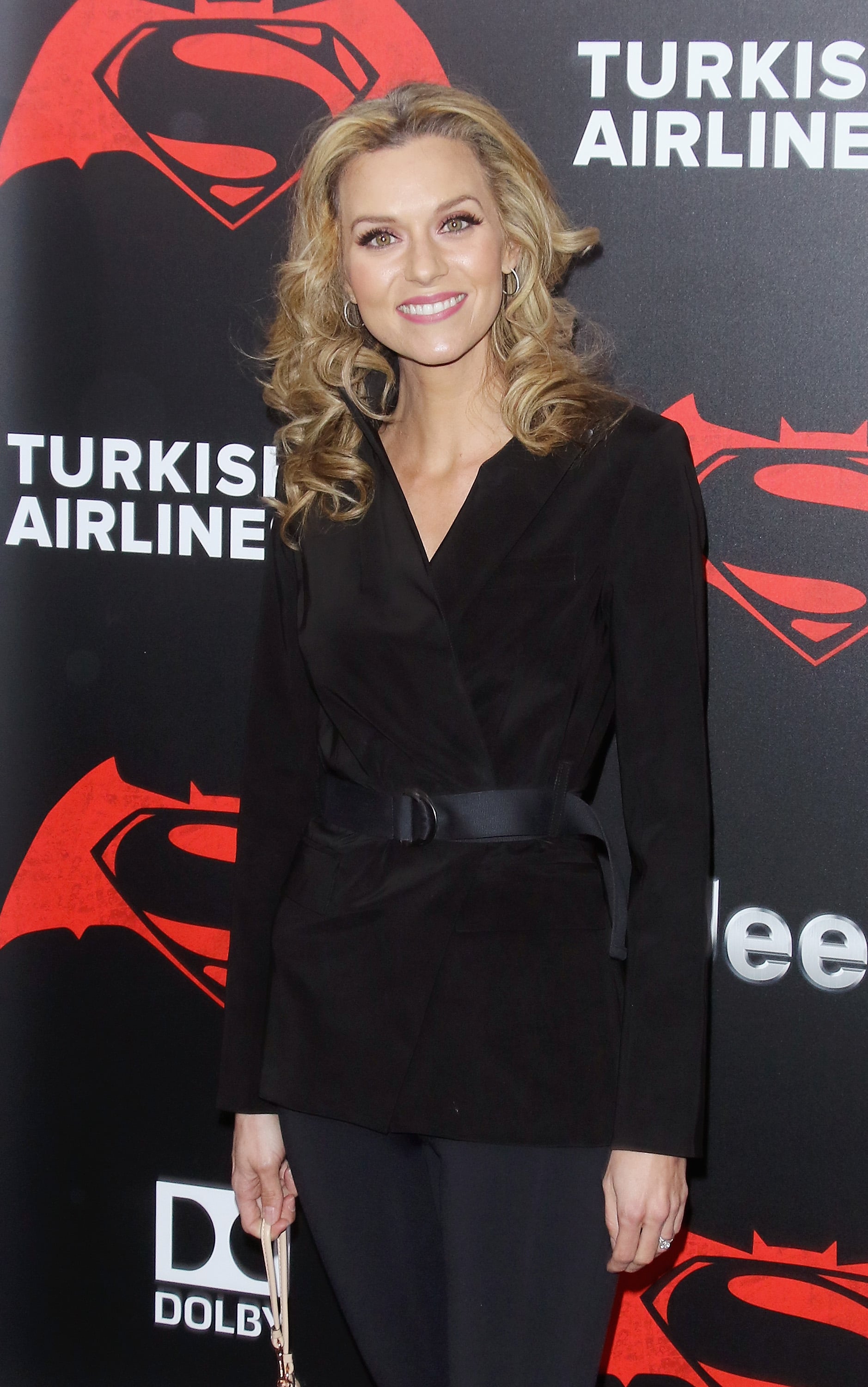 Image Source: Getty / Jim Spellman