Jennifer Garner Describes Ben Affleck With Movie Quote
Did Jennifer Garner Just Describe Ben Affleck With a Matt Damon Movie Quote?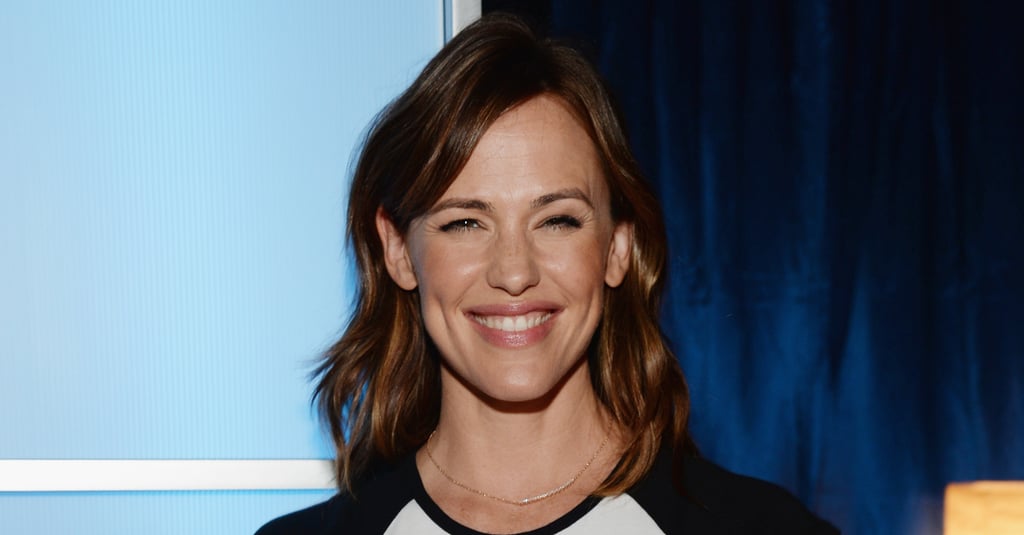 Jennifer Garner is making headlines with her incredibly frank Vanity Fair interview in which she finally opened up about her split from Ben Affleck. The actress dropped tons of truth bombs in the profile, but one quote in particular is sticking out to us: at one point, Garner describes her estranged husband as "complicated," adding, "I always say, 'When his sun shines on you, you feel it.' But when the sun is shining elsewhere, it's cold. He can cast quite a shadow."
If her comment sounds familiar, it's probably because you remember hearing similar words spoken by Gwyneth Paltrow in 1999's The Talented Mr. Ripley — while describing Dickie Greenleaf (played by Jude Law), Paltrow's character Marge Sherwood tells Tom Ripley, "The thing with Dickie . . . it's like the sun shines on you, and it's glorious. And then he forgets you, and it's very, very cold." She goes on: "When you have his attention, you feel like you're the only person in the world. That's why everybody loves him so much." The best part? Tom Ripley was famously portrayed by none other than Ben Affleck's best friend, Matt Damon.
Do you think Jennifer Garner was inspired by the memorable movie with her candid quote?