Jenny Slate Talks About Chris Evans in Vulture March 2017
Jenny Slate on Her Breakup With Chris Evans: "We Threw Down Pretty Hard"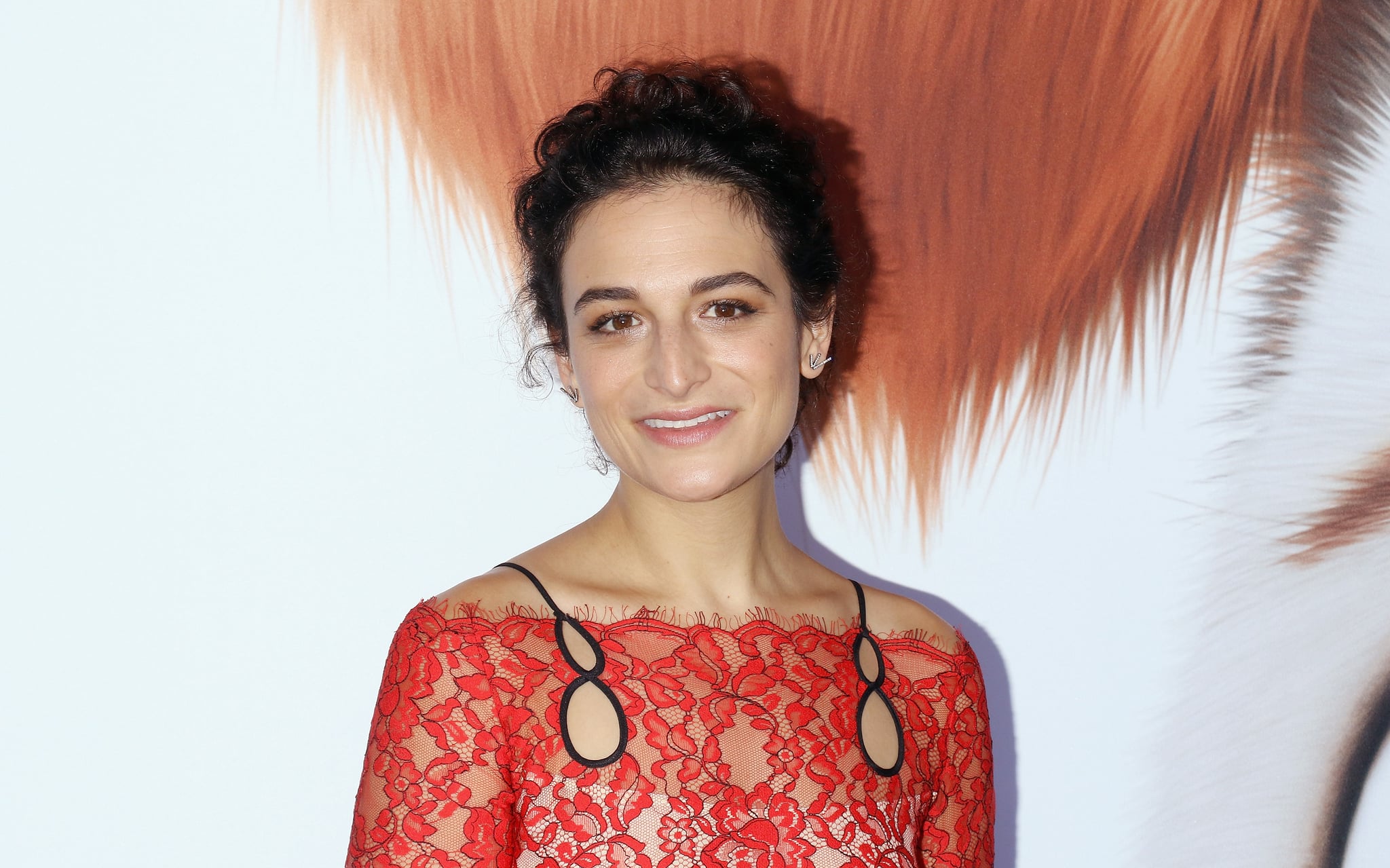 Jenny Slate may have kept her relationship with Chris Evans under the radar when they were dating, but after they split in early February, she's become somewhat of an open book. During a recent interview with Vulture, the actress dished on their breakup and how they realised they were just "really, really different" in the end. "To be quite honest, I didn't think I was his type," she said about the "odd match" with the Captain America star. "Eventually, when it was like, 'Oh, you have these feelings for me?,' I was looking around like, 'Is this a prank?' I mean, I understand why I think I'm beautiful, but if you've had a certain lifestyle and I'm a very, very different type of person — I don't want to be an experiment."
The two first met during the audition for their upcoming movie, Gifted, and they instantly hit it off. "I remember him saying to me, 'You're going to be one of my closest friends.' I was just like, 'Man, I f*cking hope this isn't a lie, because I'm going to be devastated if this guy isn't my friend.'" Even though that friendship eventually turned into something more, she recalls that their sex scene was still incredibly awkward. "It's one of those scenes where you bust through a door making out. I've never done that in my life," she said. "I remember apologising to him after. I'm pretty sure I kneed him in the balls."
Though the exes aren't on bad terms, she admits they haven't really seen or spoken to each other either. "I think it's probably best," she said. "I'd love to be his friend one day, but we threw down pretty hard. No regrets, though. Ever. Chris is truly one of the kindest people I've ever met, to the point where sometimes I would look at him and it would kind of break my heart. He's really vulnerable, and he's really straightforward. He's like primary colours. He has beautiful, big, strong emotions, and he's really sure of them. It's just wonderful to be around. His heart is probably golden-coloured, if you could paint it."