Johnny Depp and Amber Heard Settle Divorce
Amber Heard's Lawyer Retracts Her Statement About Her Divorce Settlement With Johnny Depp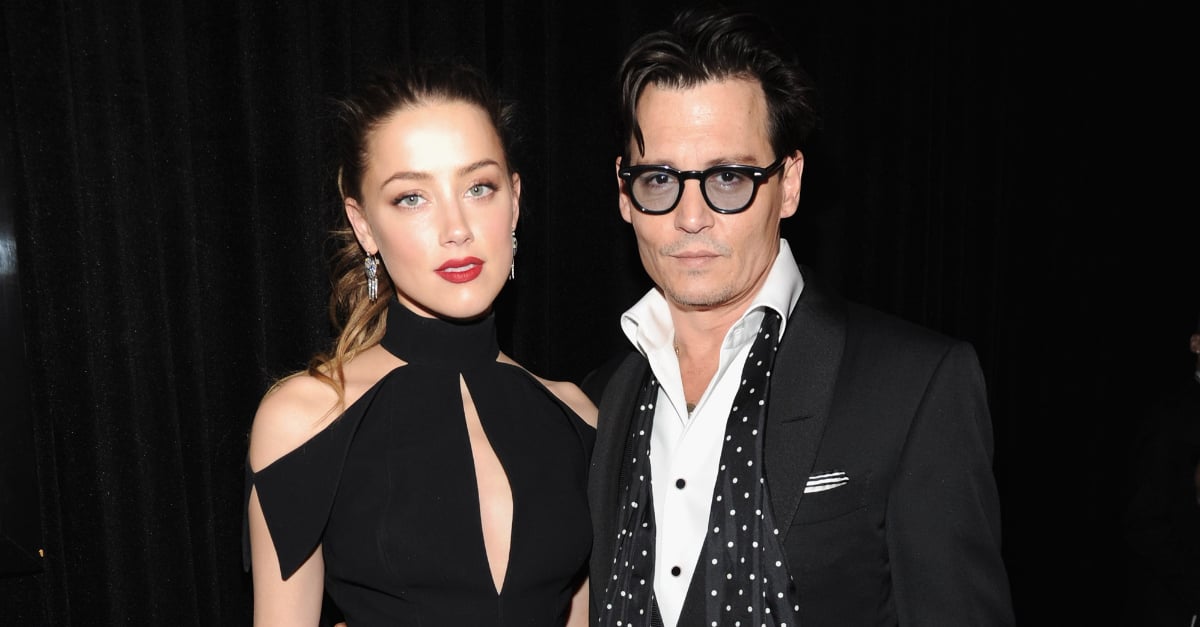 UPDATE: Amber Heard's attorney, Samantha F. Spector, retracted the statement she released on Tuesday following her client's divorce settlement. "The statement is untrue and we retract it, without qualification," she told ABC News. "My assertion that Amber Heard has been vindicated in the court of public opinion is not true. We regret the error and apologise to Johnny Depp."
Since news broke in late May that Amber Heard filed for divorce from Johnny Depp, the back-and-forth between the stars seemed to only be getting worse. But, in a surprising twist on Tuesday, the former couple confirmed that they have settled their divorce. "Our relationship was intensely passionate and at times volatile, but always bound by love," the two said in a joint statement to TMZ. "Neither party has made false accusations for financial gains. There was never an intent of physical or emotional harm."
After the actress made abuse allegations against her former spouse, TMZ also reports that she withdrew her request for a domestic violence restraining order on Tuesday with prejudice, meaning she cannot refile the case. Johnny also reportedly paid his ex approximately £5.3 million, which she will donate to a charity.