Johnny Depp With Blond Hair
Johnny Depp Goes Blond — Love It or Leave It?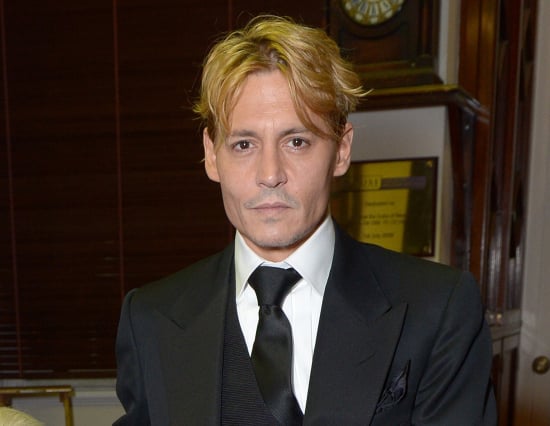 Johnny Depp has taken a hair cue from Kim Kardashian and gone blond. The actor debuted his new look at the BFI London Film Festival Awards on Saturday, where his striking new hair almost overshadowed why he was at the event, which was to honor Sir Christopher Lee, with whom he costarred in Dark Shadows and Charlie and the Chocolate Factory. Johnny's dramatic new look is most likely for his new role in Into the Woods, which is currently filming in England. He will play the wolf in the highly anticipated film adaptation of the hit Broadway musical of the same name.
What do you think of Johnny's new look? Vote in our poll below.