Joseph Gordon-Levitt to Play Alberto Falcone in The Dark Knight Rises
Dark Knight Rises Scoop: Details on Joseph Gordon-Levitt's Role, Juno Temple May Join!
It's official: Joseph Gordon-Levitt is on board for The Dark Knight Rises! Rumors of the actor's involvement have been circling for some time, so the news shouldn't come as a huge surprise; however, we finally have word on what part he'll play. Even though JGL won't be stepping in as the Riddler like many of us had hoped, he will take on the character of Alberto Falcone, aka "The Holiday Killer," a serial killer and son of Carmine Falcone (Tom Wilkinson in Batman Begins).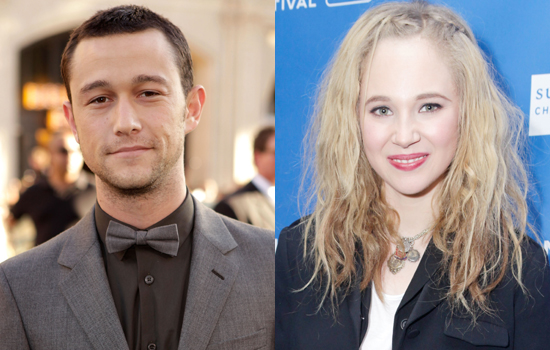 Gordon-Levitt is just the latest Hollywood star to sign on for the anticipated film. To recap: JGL's fellow Inception actor Tom Hardy is locked in for bad guy Bane. Marion Cotillard has been mentioned as a potential Batman love interest, and Anne Hathaway will play the woman who eventually becomes Catwoman. But the casting isn't over just yet, as Christopher Nolan may be adding another female to his list with Juno Temple. The hot up-and-comer's name is being tossed around as a "street-smart" Gotham girl, though that's all we know at the moment.
Does this latest bit of news get you excited for the film? I can't wait to see JGL transform into a sinister villain!