Julianne Moore's Husband Predicted She'd Win the Oscar Long Before Award Season
Julianne Moore's Husband Predicted She'd Win the Oscar Long Before Award Season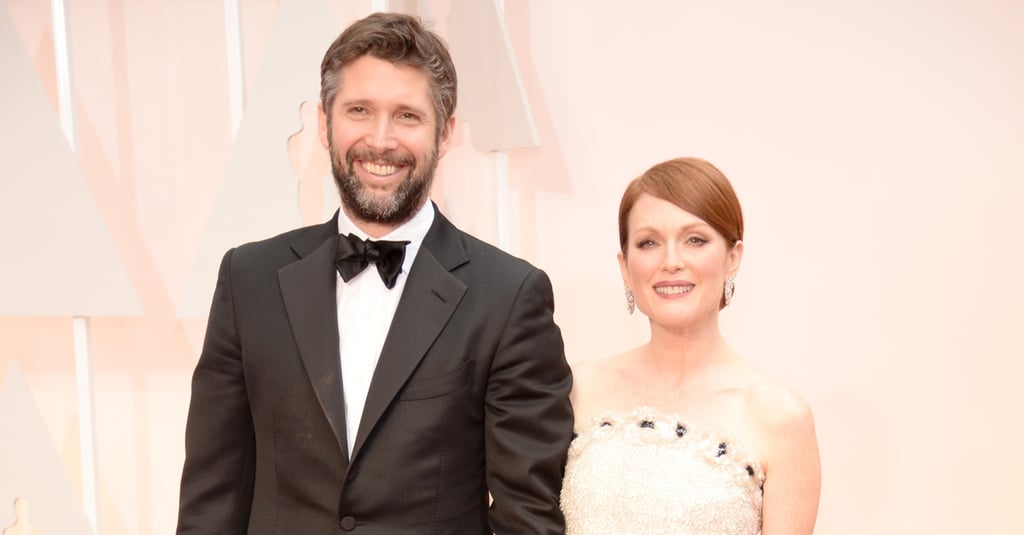 The best actress Oscar went to Julianne Moore for her work in Still Alice at the Academy Awards in LA on Sunday, and while many thought she'd take home the honour, no one predicted it earlier than her husband, Bart Freundlich. Julianne shared in the press room that Bart joined her when she saw the movie for the first time, and when they left the screening, he told her she was going to win an Oscar.
"My husband has been amazing. He's also the person who walked me up the steps. He was the first person to see the movie, and when we walked out of there, he said 'you're going to win an Oscar.' I swear to God that's what he said to me, and I couldn't believe he said that. That's how much he supported me from the very, very beginning."
Bart was smiling from ear to ear while Julianne accepted her very first Oscar and even snapped a few photos on his phone during her time on stage. The duo have been married since 2003, but they've been together for nearly 20 years and have two children.