Justin Timberlake 20/20 Experience Album Review
4 Songs to Download From Justin Timberlake's New Album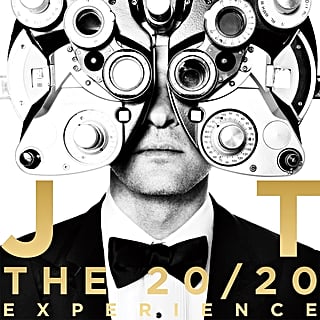 Seven years after FutureSex/LoveSounds, Justin Timberlake has released his third album, The 20/20 Experience. Today marks the album's official debut, even though you may have been grooving to the first single, "Suit & Tie," since January. If you're curious about Timberlake's new album (or skeptical that it'll be as good as his first two), I've narrowed down a few songs to listen to for a taste of The 20/20 Experience.
"Mirrors": This emotional love song may be the most soulful of the album, but it's not a slow, sappy ballad. The beat is fast, the hook is addicting, and it may be the best song on the record.
"Pusher Love Girl": Just try to sit still while listening to this song (it's impossible). It's an ode to a girl so great, JT likens her to a drug addiction. The metaphor is silly, but the song is fun, so who cares?
"That Girl": The horns of this song are the big draw, but Timberlake's voice is silky and seductive too. You won't be able to resist singing along to the catchy "that girl" refrain either.
"Don't Hold the Wall": If Timbaland has always been your favorite part of JT's music, this'll be your jam. He lends vocals to the sexy, unusual beat of this track.