Kardashians Block Blac Chyna Name Change Trademark Dec. 2016
Blac Chyna's Request to Trademark Kardashian Name Has Reportedly Been Denied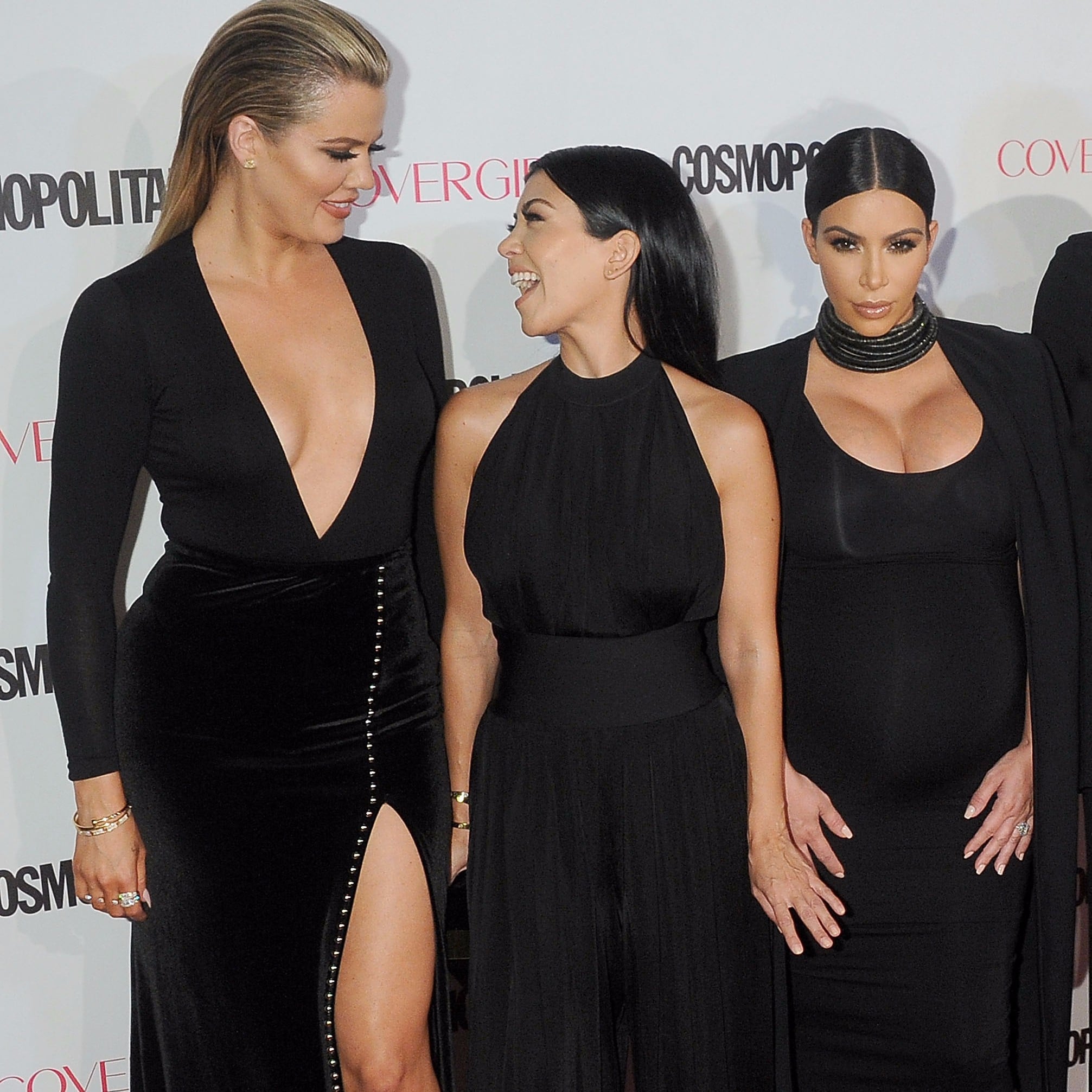 Image Source: Getty / Gregg DeGuire
This post has been updated with new information.
Blac Chyna (real name Angela Renée White) welcomed daughter Dream with her fiancé, Rob Kardashian, in November 2016, but she may never officially become part of the famous family. After Chyna, who got engaged to Rob in April 2016, filed papers last Spring to try and trademark the name Angela Renée Kardashian, Rob's famous sisters tried to stop her from profiting off of their empire. According to documents obtained by TMZ, Kim, Kourtney, and Khloé filed legal papers to block Chyna from using the name Kardashian in order to promote her business ventures, saying they would "suffer damage including irreparable injury to their reputation and goodwill."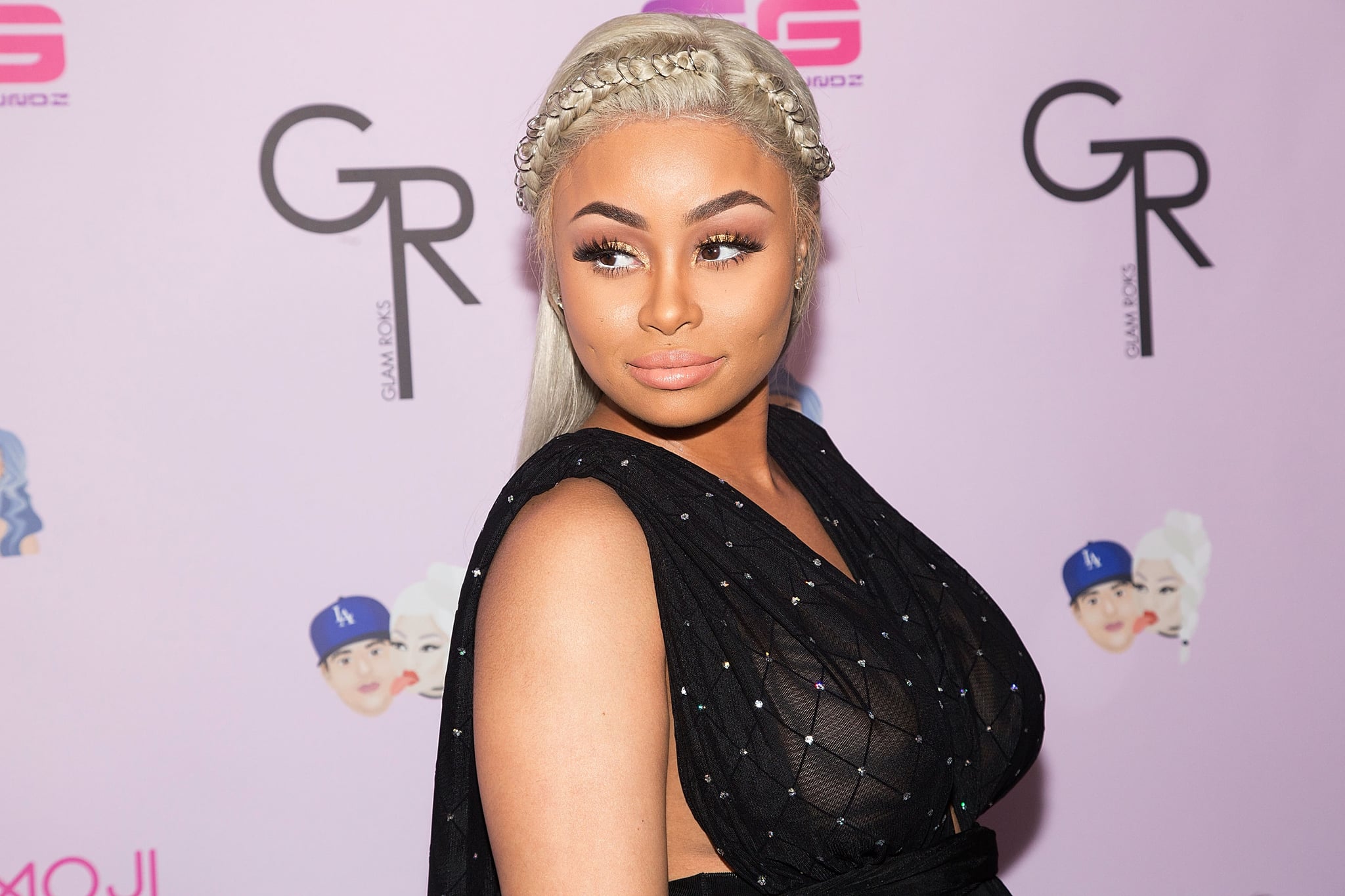 Image Source: Getty / Gabriel Olsen
And it appears the famous sisters have been successful. On Sunday, TMZ reported that Chyna, who never responded to their paperwork to stop her trademark attempt, was rejected. Something that definitely didn't help her case is the fact that she and Rob have been on-again and off-again ever since they first announced their engagement. They recently appeared to reunite, but with their rocky past, these two might never make it to the alter let alone the name change stage.