Katie Melua Finds a Spider in Her Ear
Katie Melua Wins the Award For the Weirdest Celebrity Ailment Ever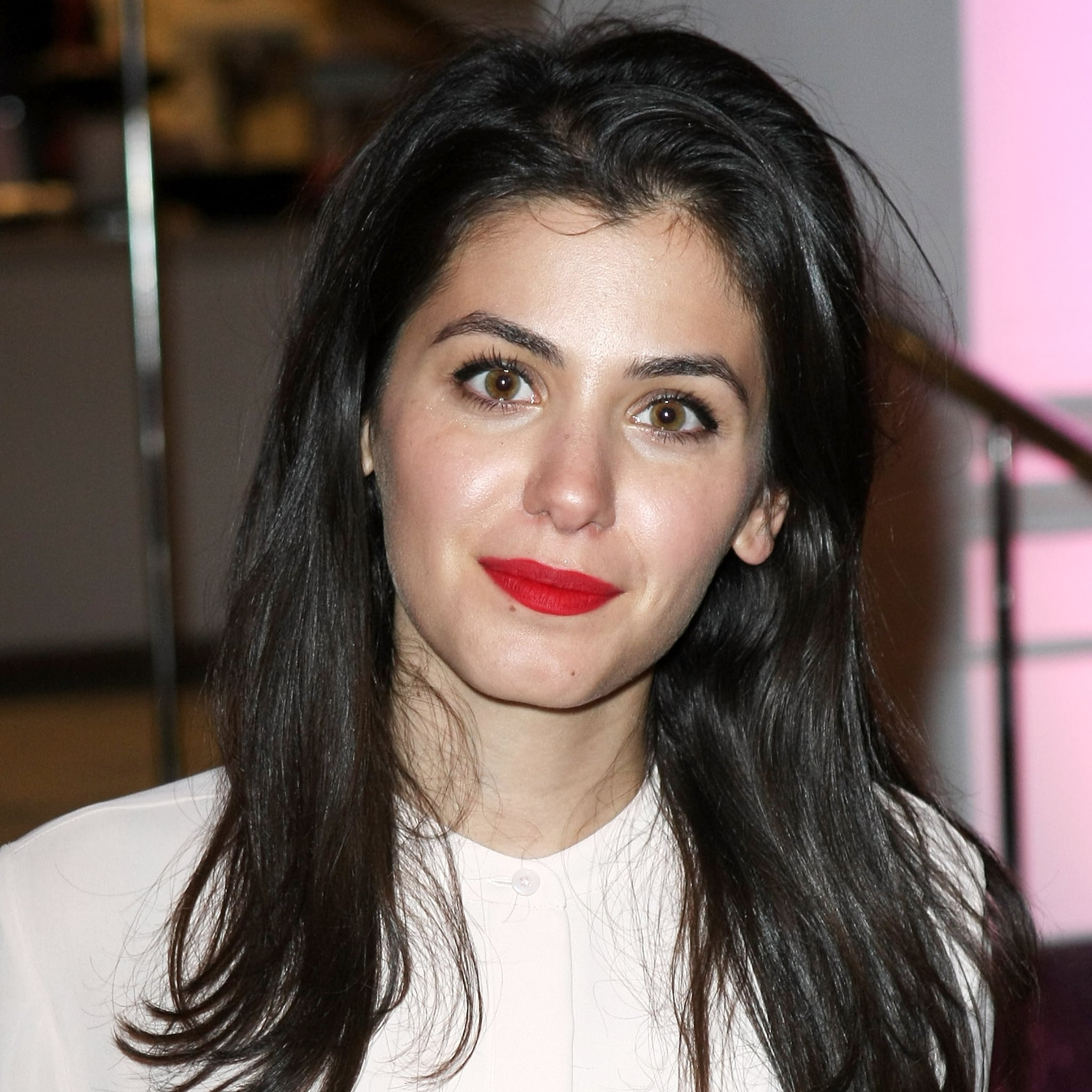 Halloween may be over, but singer Katie Melua has shared a story that's more than worthy of the scariest night of the year. Taking to her Twitter account, she explained how a strange noise in her ear led her to make a visit to the doctors surgery. What happened next was the stuff of horror stories, nightmares, and those awful satellite TV shows where medical professionals share their weirdest patient stories.
Yes, Katie Melua really did have a spider living in her ear! But the star was quick to downplay the whole thing: "Basically I used these old in-ear monitors to block out sound on a flight, little spider must have been in them and crawled inside my ear and stayed there for the week. It was no hassle at all, apart from the occasional shuffling noises . . . "
We're not sure we'd be so calm about sharing our body with an uninvited visitor like this. While it's safe to say the doctor's microscopic camera made things look a lot worse than they actually were, any size of spider stuck in the ear is enough to give most people nightmares.
According to Melua, no spiders were harmed in the making of this trending topic.