Kim Cattrall Quotes About Sarah Jessica Parker February 2018
Kim Cattrall Has Some Words For Sarah Jessica Parker, and None of Them Are Nice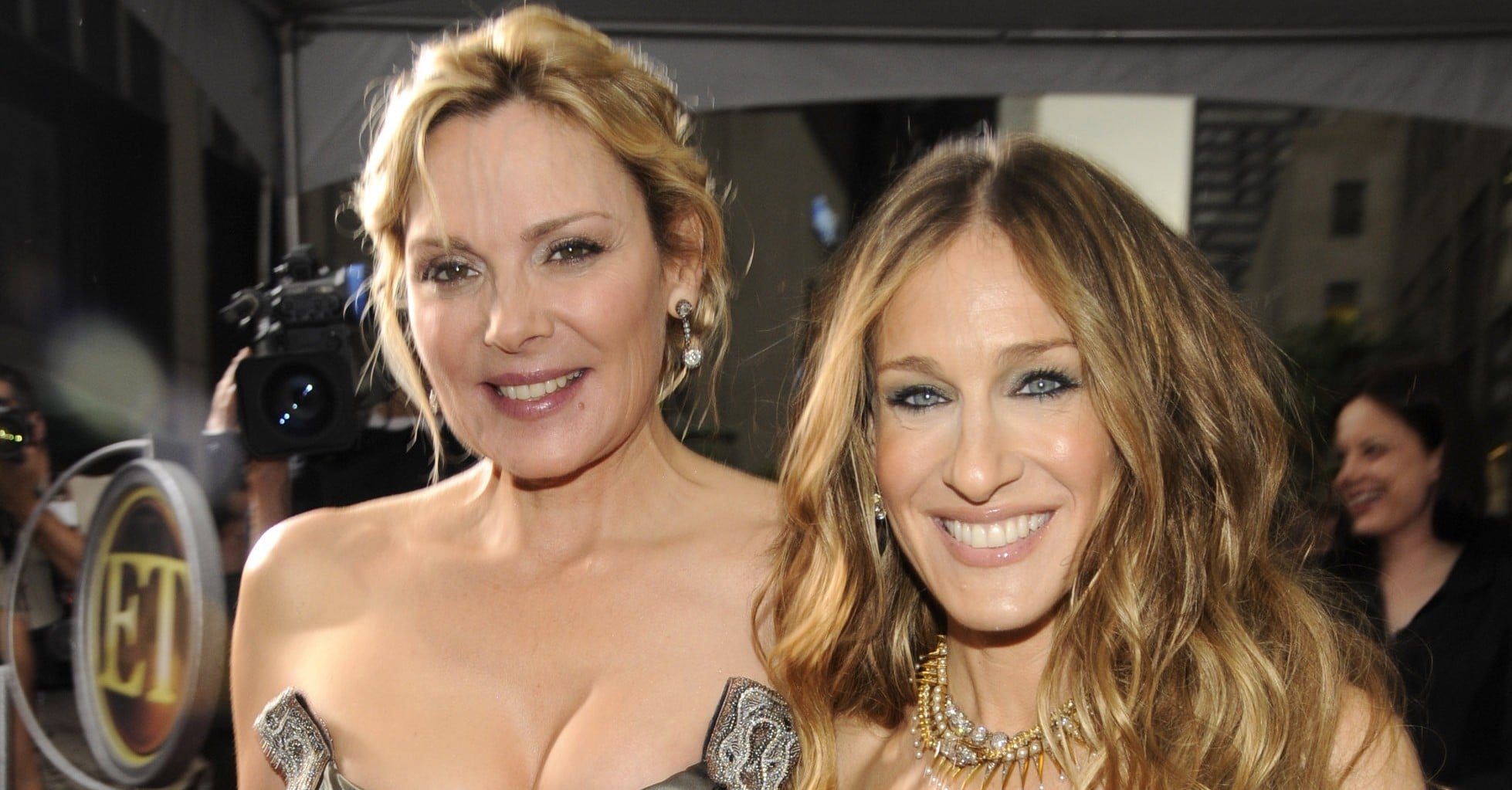 Kim Cattrall wants to make it very clear how she feels about Sarah Jessica Parker at this time. The former Sex and the City actress, who played Samantha Jones on the show, took to Instagram to call out her costar for what she claims has been a showing of insincere support following the death of her brother, Chris.
"My Mom asked me today 'When will that [Sarah], that hypocrite, leave you alone?' Your continuous reaching out is a painful reminder of how cruel you really were then and now," the 61-year-old wrote. "Let me make this VERY clear. (If I haven't already) You are not my family. You are not my friend. So I'm writing to tell you one last time to stop exploiting our tragedy in order to restore your 'nice girl' persona."
The scathing Instagram post also included a link to a New York Post article chronicling the "mean girls culture" on set that reportedly destroyed the show.
The drama between Kim and Sarah has been unfolding for months after Kim expressed she didn't want to return for another Sex and the City movie — much to the anguish of fans. The popular HBO series ran for six years and spawned two films. Since then, Sarah has tried to convince viewers to remain hopeful for a third instalment of the franchise. Recently, the actress said she "would never put it to rest," but after reading Cattrall's latest statement, we think she might want to reconsider.