Kit Harington's InStyle Quotes About Rose Leslie April 2019
Kit Harington's Biggest Career Highlight Involves Rose Leslie, and My Heart Is Soaring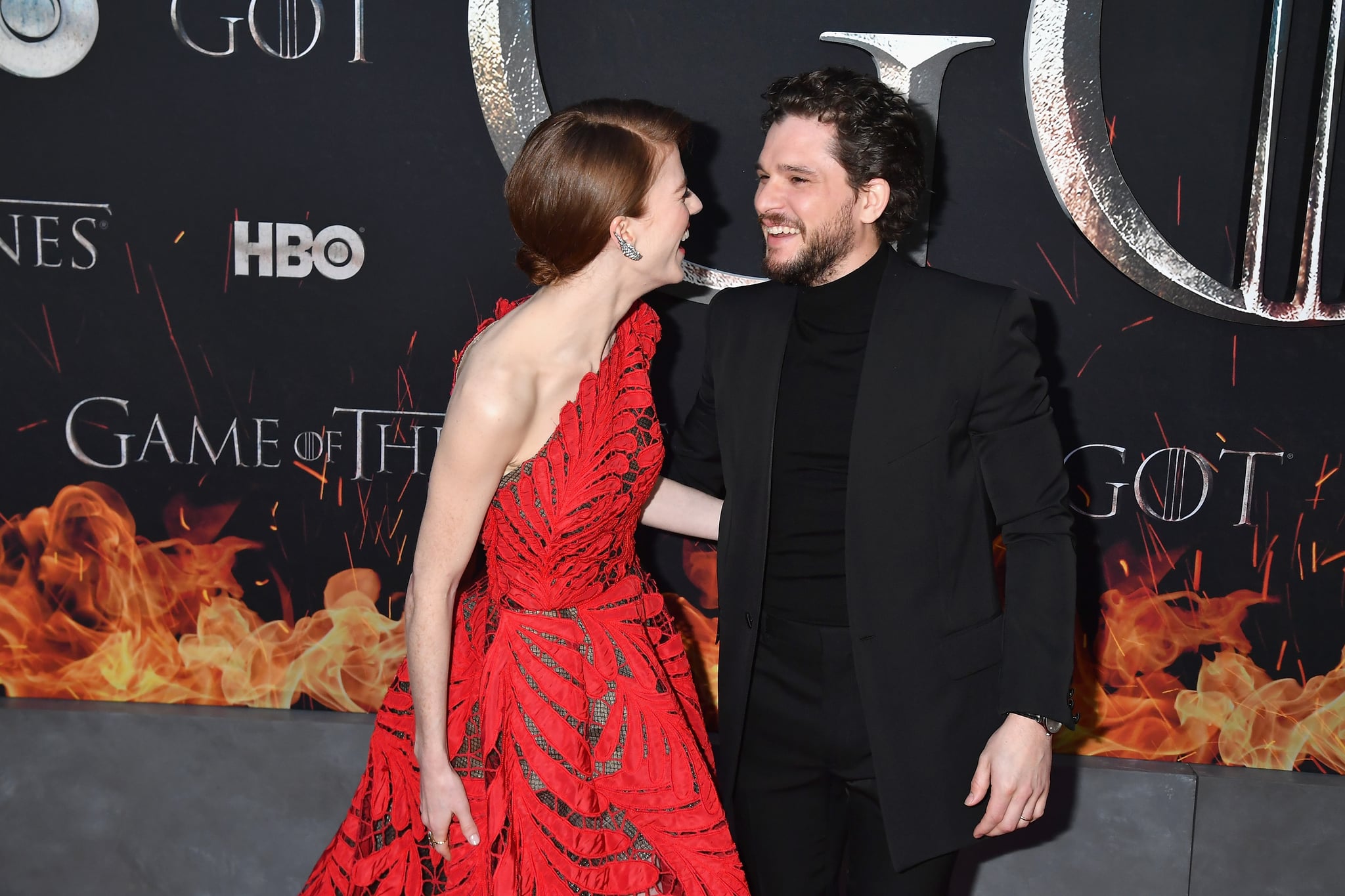 Kit Harington has garnered international fame and acclaim thanks to his role as Jon Snow on Game of Thrones, but the biggest highlight of his career was getting to work with his now-wife Rose Leslie. The 32-year-old heartthrob is InStyle's latest star, and in the accompanying interview, Kit opened up about what it was like working with Rose on the beloved HBO series and why it probably won't ever happen again.
"I think almost the worst thing about falling in love with Rose and marrying her is that it's going to be very hard to work with her again," he explained. "Working opposite her was one of the highlights of my life and career. I don't know when, if ever, I'm going to get to do that again, because we're married now, and it's hard to work opposite your wife." Aww!
Kit and Rose first met while playing love interests on Game of Thrones back in 2011. Seven years later, the couple tied the knot in a beautiful wedding in Scotland. So, what's next for them? Well, Kit did say that he hopes to be a father one day.