Kris and Kourtney Have the Cutest Reactions to Kim's Pregnancy News
Kris and Kourtney Have the Cutest Reactions to Kim's Pregnancy News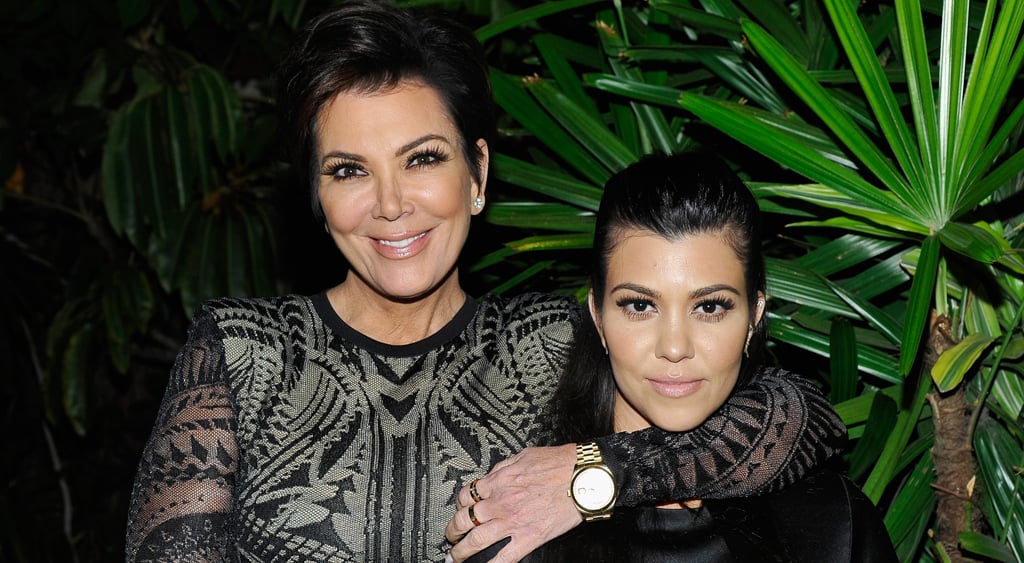 The Kardashian-Jenner crew has a lot to celebrate! Following Kim Kardashian's pregnancy announcement on Sunday, her mum, Kris Jenner, just had to react to the big news on Instagram. The proud matriarch shared a sweet snap of Kim and Kanye with an even cuter caption: "Congratulations!!!!!!!!!!" she wrote. "Can't wait to meet your new little love bug!!!!! Sooooo happy for you guys!!!!!!!!!! [heart emoji] #blessed #love #family #youaresobeautifulpregnant."
Kim's sister Kourtney Kardashian was up next. The mum of three shared an image of Someday, a book about the joys of raising a daughter. "Can not read this without crying," she wrote. "Good night!"
While Kim has yet to tweet or 'gram about the announcement, she commented on the pregnancy in a new interview with Glamour. As we await more reactions from the famous family, relive Kim and Kanye's road to baby number two.