Kristen Stewart Quotes About Robert Pattinson March 2017
Kristen Stewart Reflects on Her Relationship With Robert Pattinson: "The Public Was the Enemy"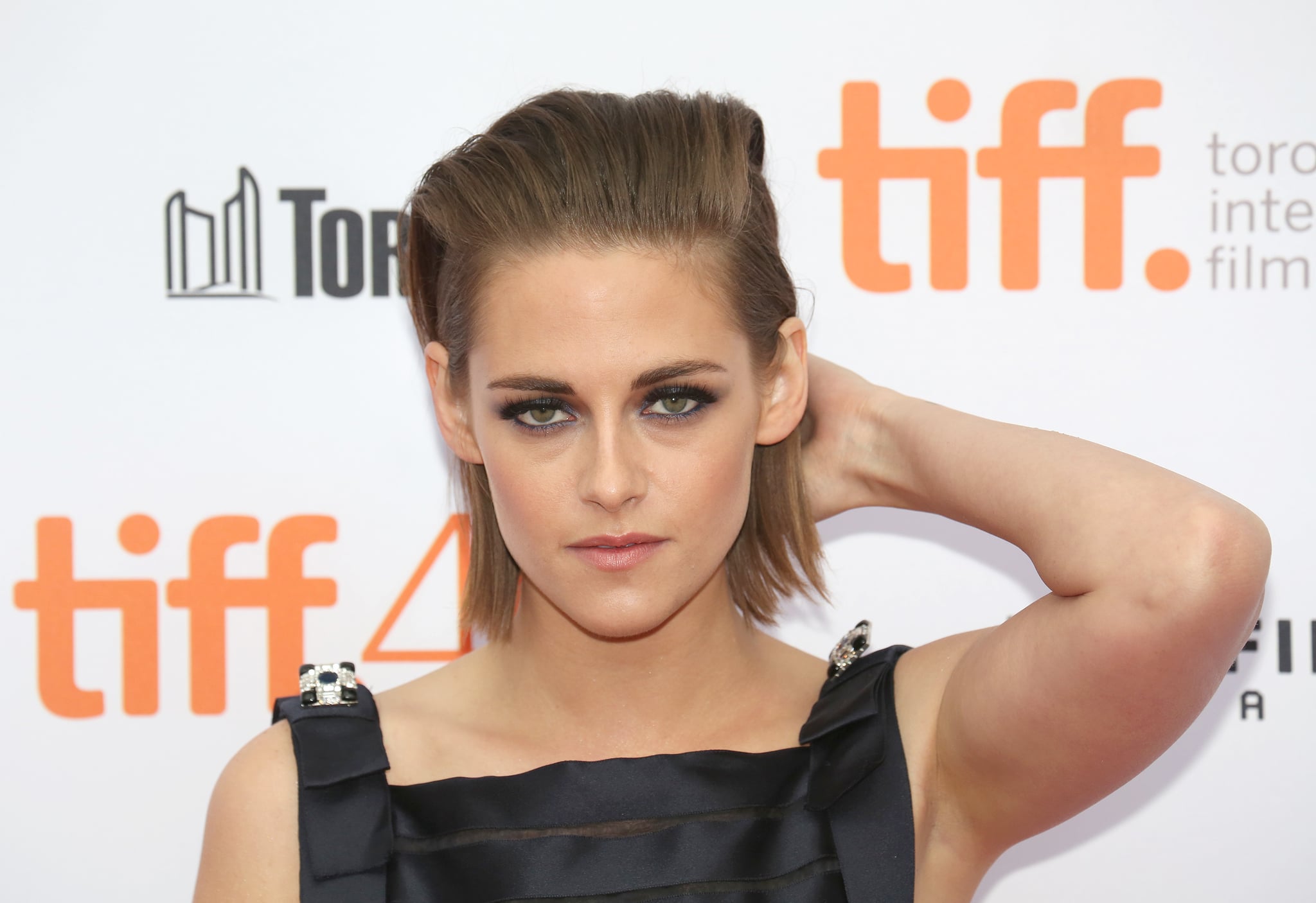 Kristen Stewart is known for being notoriously private about her love life, but it appears she's had a change of heart. The actress — who is currently dating model Stella Maxwell — recently sat down with The Sunday Times and talked about how she's changed her outlook when it comes to her romantic relationships. "I didn't talk about my first relationships that went public because I wanted things that are mine to be mine," she explained. "I hated it that details of my life were being turned into a commodity and peddled around the world. But considering I had so many eyes on me, I suddenly realised [my private life] affects a greater number of people than just me. It was an opportunity to surrender a bit of what was mine, to make even one other person feel good about themselves."
Kristen famously dated Robert Pattinson while playing onscreen lovers in 2008's Twilight, but they eventually called it quits in 2013 after Kristen's cheating scandal with Snow White and the Huntsman director Rupert Sanders. Naturally, the relationship yielded plenty of public attention, to which Kristen added, "When I was dating Rob, the public was the enemy and that is no way to live. It wasn't this grand statement, 'I was so confused! Now I've realised who I am!' I have not been struggling." As for why Kristen recently decided to publicly come out as gay, she replied, "It just seemed important and topical." Well said, Kristen.