Kylie Jenner First Baby Details
Everything We Know So Far About Kylie Jenner's Baby Girl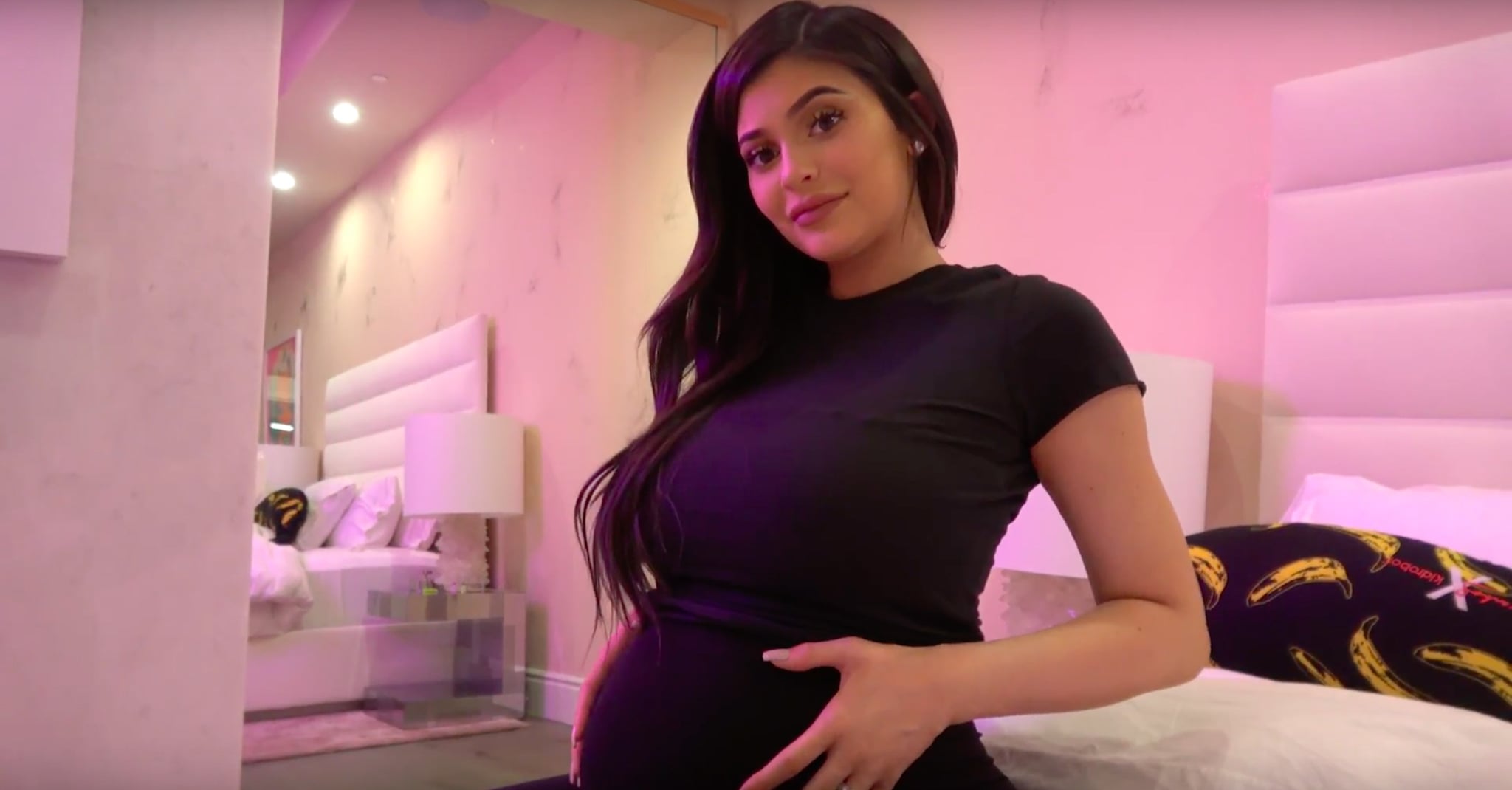 Kylie Jenner is officially a mom! After much speculation, the 20-year-old reality TV star announced on Sunday that she and boyfriend Travis Scott recently welcomed their first child together, a baby girl. In addition to her announcement, Kylie also released an 11-minute video titled "To Our Daughter," in which she chronicled her entire pregnancy and showed us what she's been up to the last nine months. As an added bonus, we also got a first look at Kim Kardashian and Kanye West's daughter, Chicago West. Sadly, we didn't get a peek at Kylie and Travis's baby girl, but a few more details about the tiny tot were revealed. Here's everything we know so far about Kylie's daughter.
The Name
Kylie has yet to officially reveal her daughter's name, but there's speculation that the little one's moniker may have been inspired by Kylie and Travis's love of butterflies. In fact, shortly after Kylie's baby announcement, Kris Jenner posted an Instagram photo of Kylie's Lip Kit called "Posie K," which fans seem to think was a hint at the baby's name. Mariposa is the Spanish word for butterfly, so Posie could be short for that. Only time will tell.
The Birth Date
Kylie and Travis's baby girl was born on Feb. 1 at 4:42 p.m.
Her Weight
She weighed in at eight pounds, nine ounces.