Kylie Jenner Pregnant 2017
Kylie Jenner Is Pregnant With Her First Child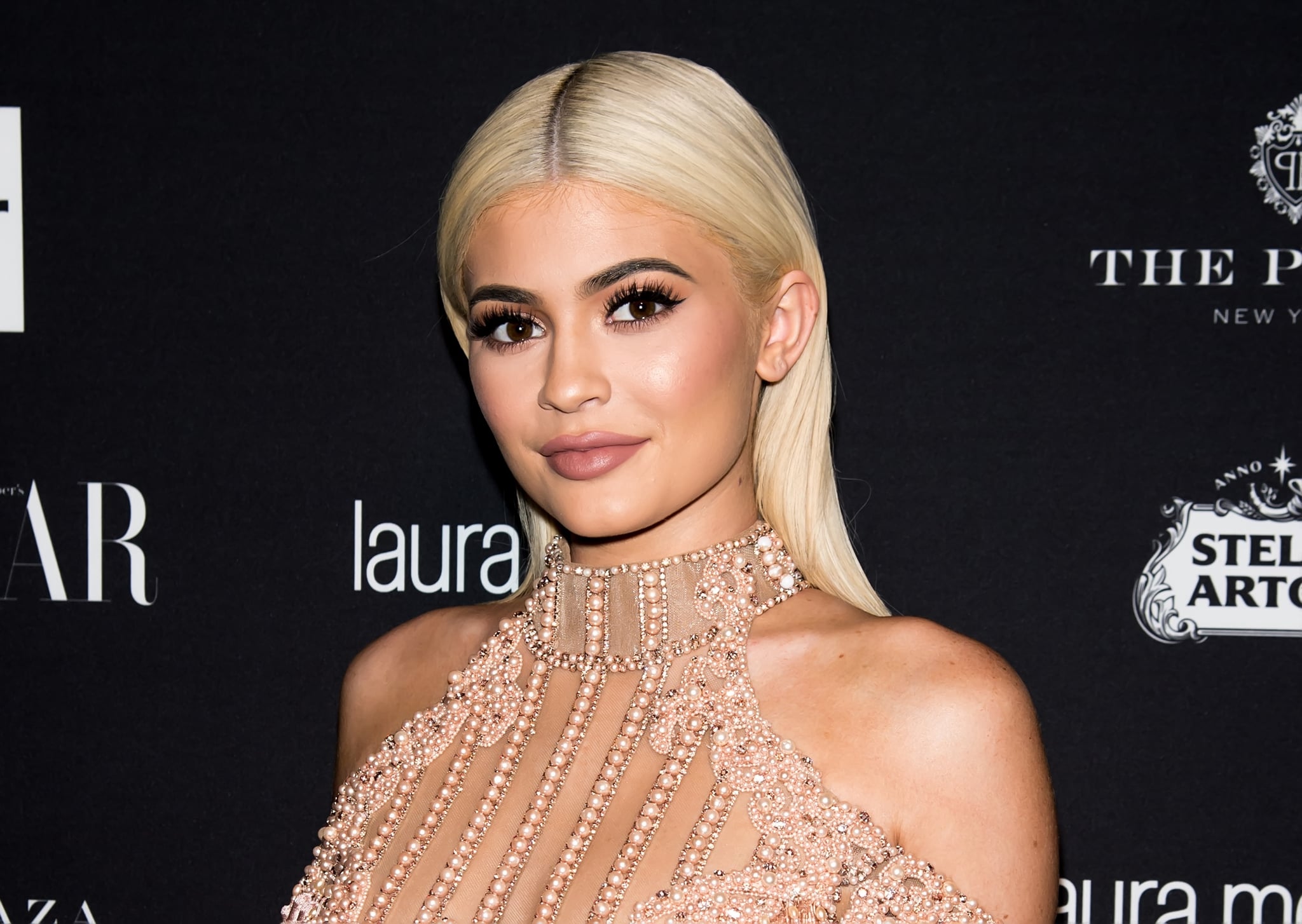 Kylie Jenner is pregnant with her first child. TMZ was first to report that the 20-year-old is expecting a baby with rapper Travis Scott, who she has been dating since April; People confirmed the exciting news on Friday, saying that "They started telling friends a few weeks ago," and "The family has known for quite some time. She is REALLY excited and so is Travis!" Sources also told TMZ that Kylie "began telling friends earlier this month" about her pregnancy, that Travis has told friends "they're having a girl."
Travis may have hinted at the exciting milestone in this tweet from June:
Legit happiest day of my life.

— TRAVIS SCOTT (@trvisXX) June 12, 2017
Congrats to Kylie and Travis!