Kylie Jenner Tweet About Snapchat February 2018
Talk About Influence: Kylie Jenner's Snapchat Comment Caused the Company to Lose $1 Billion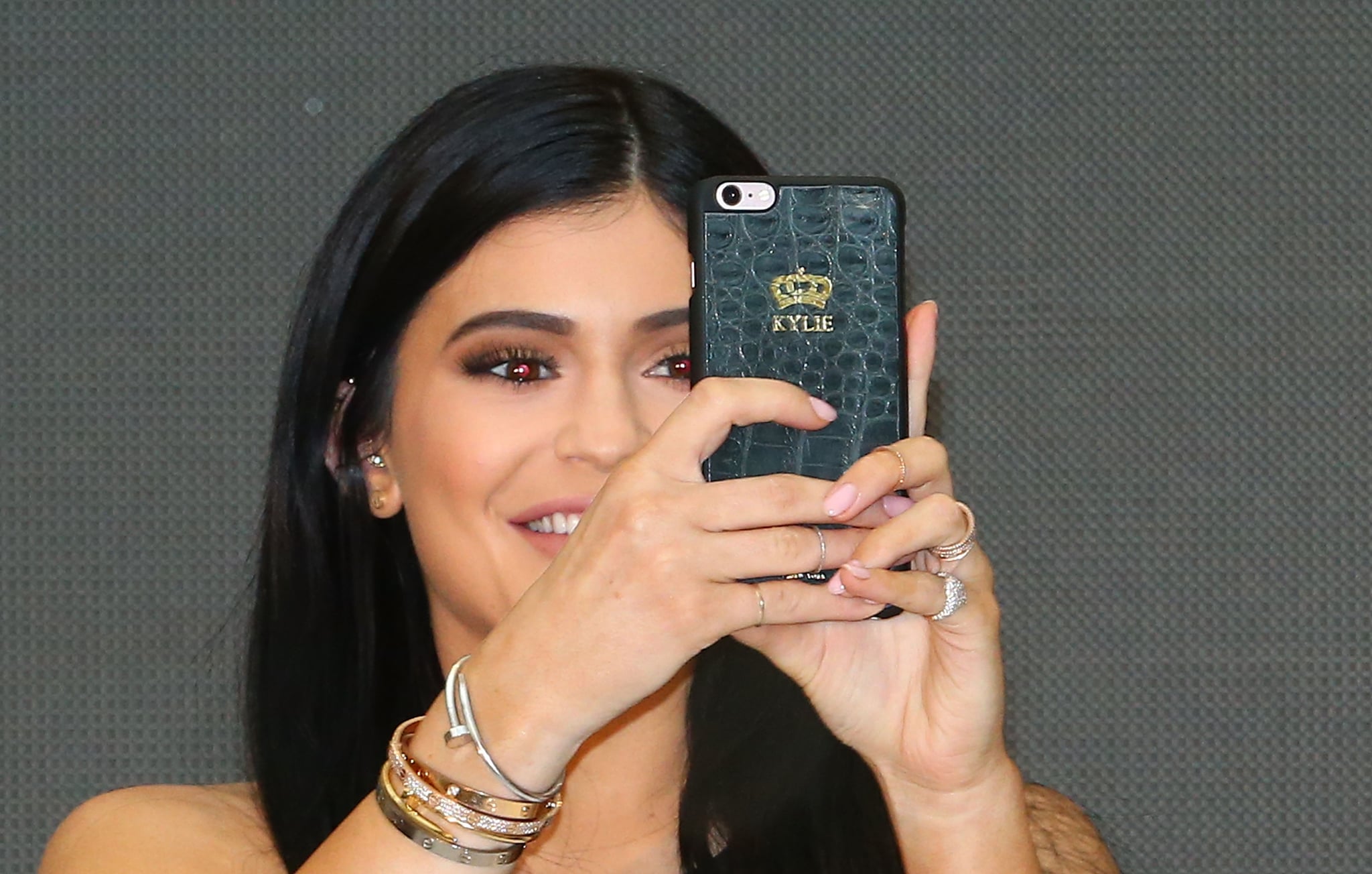 Snapchat queen Kylie Jenner recently declared that she's not all that into the app anymore, and the repercussions have been swift. In the wake of Kylie's tweet, which you can see below, Snapchat's parent company's stock fell over seven percent this week, wiping out nearly $1.3 billion in market value. Even though the new mom followed up her original message with "Still love you tho Snap . . . my first love," the damage was already done.
still love you tho snap ... my first love

— Kylie Jenner (@KylieJenner) February 21, 2018
Snapchat's recent confusing, controversial redesign hasn't exactly been sitting well with fans of the social media service, and Kylie seems to be the biggest voice among those who are ready to move on from it. If, unlike Kylie, you're not quite done with the app yet, here's where you can follow your favorite celebrities on Snapchat.