Kylie Jenner Tweets About Daughter Stormi February 2018
Kylie Jenner Opens Up About Daughter Stormi: "She Looks Just Like Me"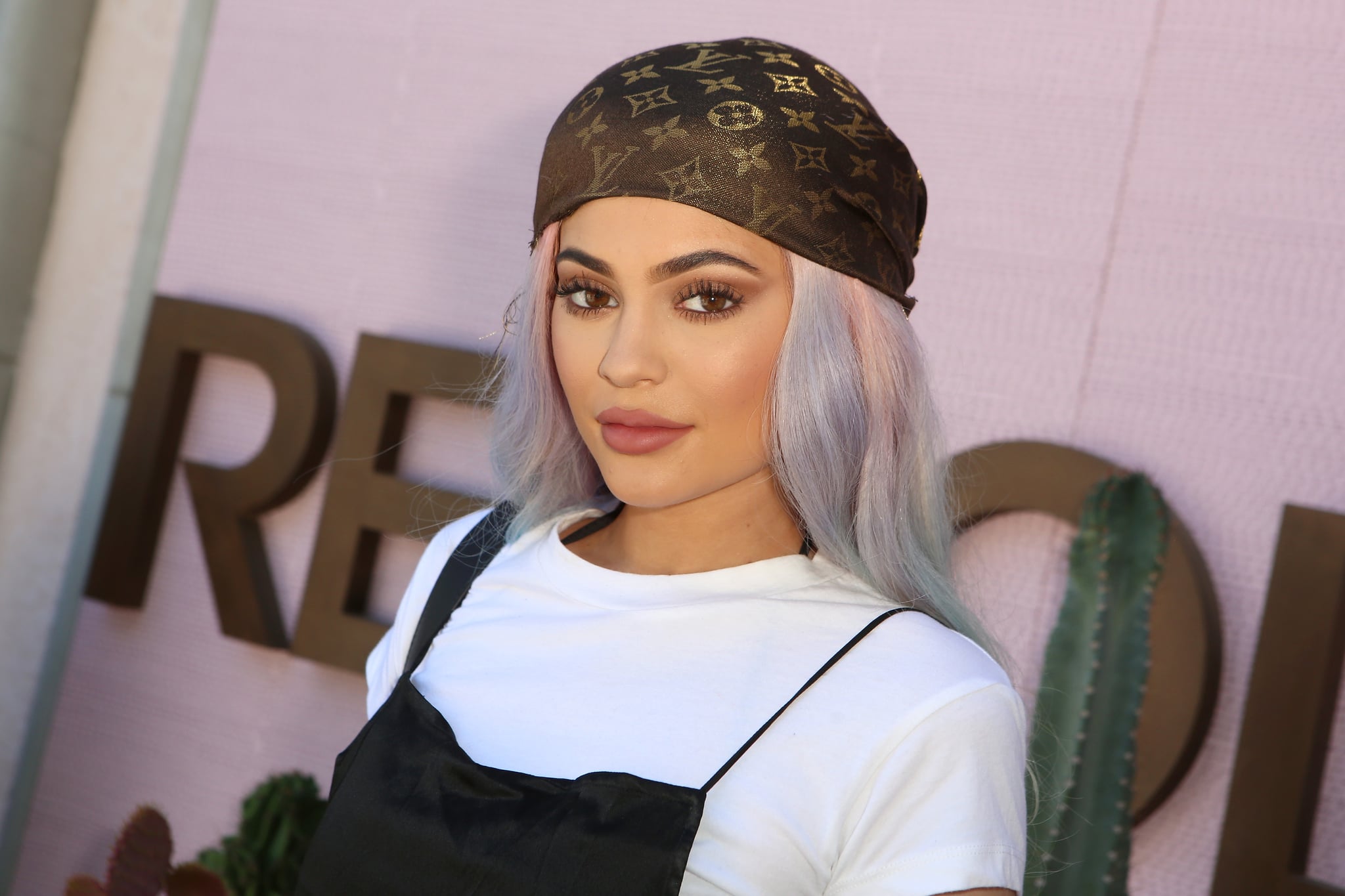 After spending months in hiding and keeping her fans guessing, Kylie Jenner gave birth to her first child, daughter Stormi, on Feb. 1. After announcing the exciting news with an emotional video documenting her journey to motherhood, the 20-year-old reality star updated fans on her new life via Twitter on Wednesday. When one fan asked how baby Stormi is doing, Kylie responded, "She's good. Still staring at her all day. She looks just like me when I was a baby."
Kylie, who is dating Stormi's dad, rapper Travis Scott, has only shared one sweet photo of her little one on social media, but it's enough to see a sweet resemblance. Kylie also stepped out in public for the first time since giving birth earlier this month, so hopefully we'll get to see many more glimpses of her cute family in the coming months as Stormi grows!