Lady Gaga "Judas" Video 2011-05-05 11:01:13
Watch Lady Gaga's Music Video For "Judas"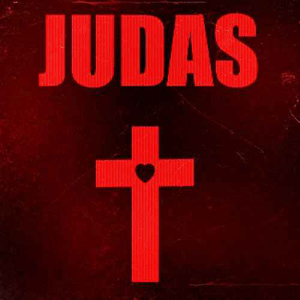 Lady Gaga's latest music video for "Judas" has just arrived, and as the title implies, it has enough religious imagery to make Madonna proud. Gaga herself plays a hot biker babe version of Mary Magdalene while The Walking Dead's Norman Reedus plays Judas. The theatrical factor is high on this one, with a crowd of elaborately costumed dancers gyrating as Gaga trains her gun on Judas, then ceremoniously washes Jesus's feet. It's quite a bit less weird than Lady Gaga's video for "Born This Way," but it's no less dramatic.
Watch it when you read more.