Lady Gaga Statement About R. Kelly Allegations
Lady Gaga Speaks Out Against R. Kelly, Vows to Remove "Do What U Want" From Streaming Services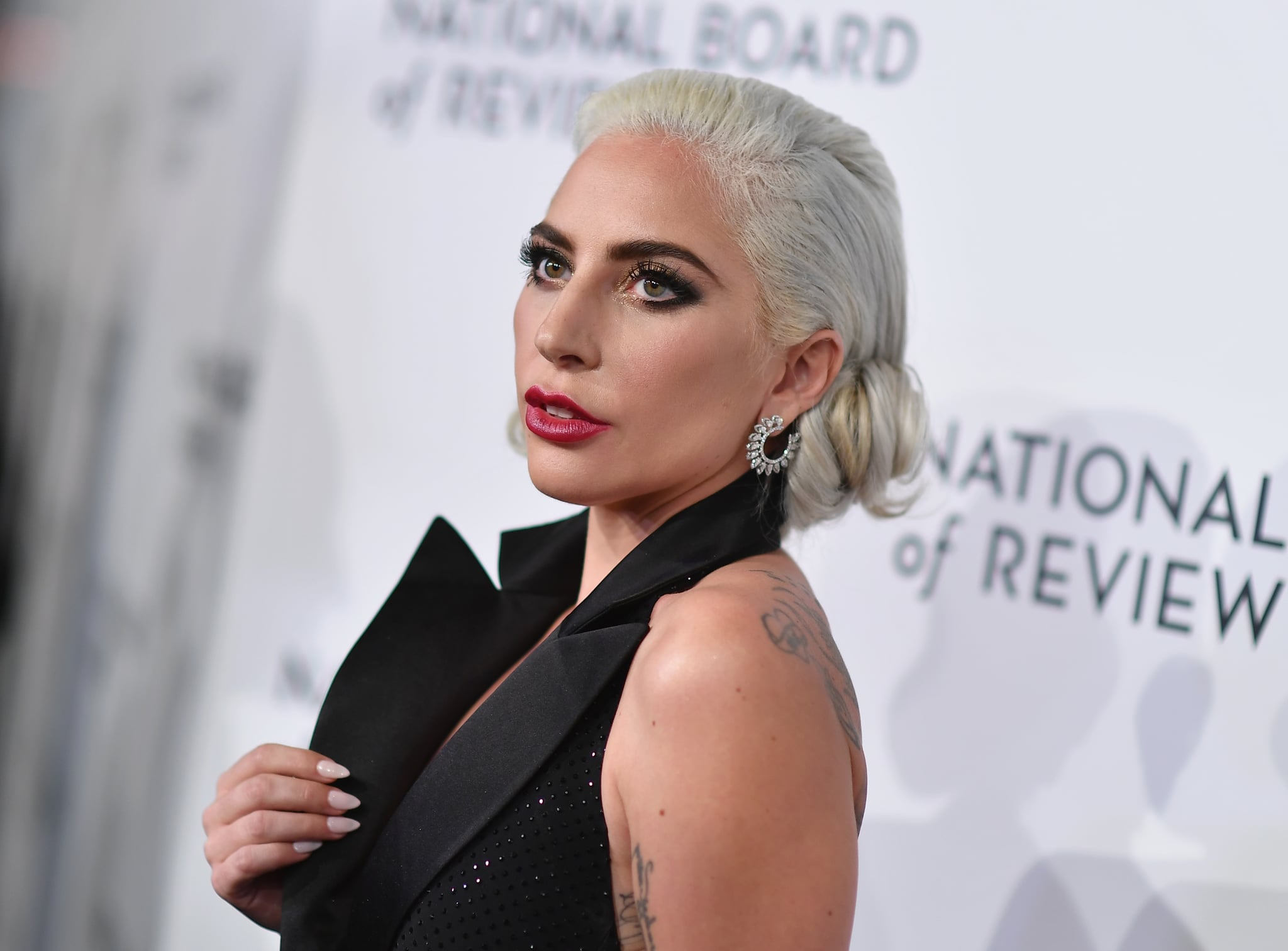 Lady Gaga has spoken out about the sexual abuse allegations toward R. Kelly, in a statement on social media. The singer and award-winning actress worked with R. Kelly on the song "Do What U Want (With My Body)" in 2013, but has said she now intends to remove it from streaming services. The documentary Surviving R. Kelly has shone new light on the extent of the allegations against R. Kelly, and Gaga is one of a number of past collaborators who have chosen to clarify their position. "I stand behind these women 1000%, believe them, know they are suffering and in pain, and feel strongly that their voices should be heard and taken seriously," she wrote.
Gaga goes on to talk about her own personal experience with sexual assault, explaining that the song, which features lyrics like "You can't have my heart and you won't use my mind, but do what you want with my body," was written while she was in a "confused post-traumatic state." She continues, "I think it's clear how explicitly twisted my thinking was at the time."
She ended her statement with an apology to her fans for not speaking sooner, explaining, "I can't go back, but I can go forward and continue to support women, men, and people of all sexual identities, and of all races, who are victims of sexual assault." Here is the statement in full.
I stand by anyone who has ever been the victim of sexual assault: pic.twitter.com/67sz4WpV3i

— Lady Gaga (@ladygaga) January 10, 2019