Lady Gaga Talks About Her Depression September 2016
Lady Gaga Opens Up About Why She Needed a Break From the Spotlight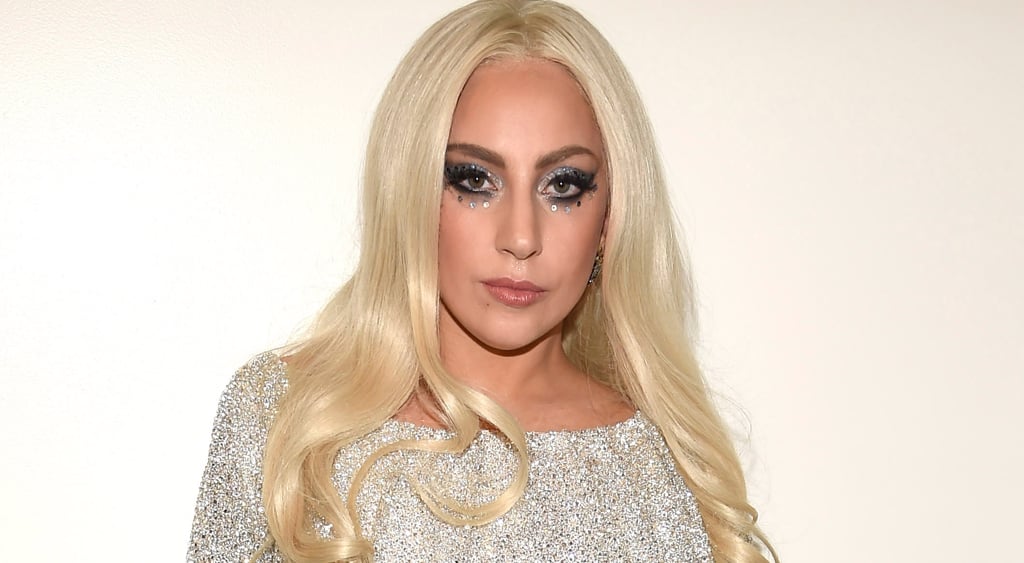 Lady Gaga has been busy promoting her new single, "Perfect Illusion," and during an interview with The Mirror earlier this week, the singer opened up about her longtime battle with depression. "I needed a moment to stabilise," she said, referencing her three-year break after releasing Artpop in November 2013. "When my career took off, I don't remember anything at all. It's like I'm traumatised. I needed time to recalibrate my soul."
Despite her recent split from actor Taylor Kinney, Lady Gaga says she feels "good," adding, "I take medication. I'm not saying I feel good because of the medication. I wouldn't encourage young people to take anti-depressants or mood stabilisers. I openly admit to having battled depression and anxiety and I think a lot of people do. I think it's better when we all say, 'Cheers!' and 'fess up to it."
She also revealed that she had to stage an intervention for herself over the New Year's holiday back in 2013, admitting, "I definitely look after my well-being. It's the single greatest blessing of my artistic career, it's wonderful." This isn't the first time the 30-year-old has opened up about her struggles with unhappiness and anxiety. In 2015, she spoke at the Emotion Revolution summit at Yale University and talked about how she found a way to be true to herself again, saying, "I started to say no. I'm not doing that. I don't want to do that. I'm not taking that picture, I'm not going to that event, I'm not standing by that because that's not what I stand for. And slowly but surely, I remembered who I am."