Lauren Conrad's MTV Series Gets Cancelled by MTV
Are You Sad Lauren Conrad's New Reality Series Is Over?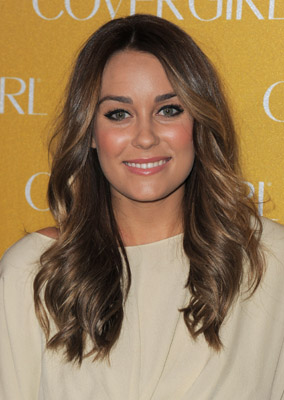 Newly 25-year-old Lauren Conrad has spent much of the last few months being trailed by cameras for her next reality project with MTV. Unfortunately, it was confirmed by EW yesterday that the network is not going ahead with the project. MTV's Head of Programming David Janollari commented on the cancellation and said, "We decided not to go ahead with the show. She did do a pilot. There were talks about whether we could somehow manage to put together a special based on that footage but that's also a big question mark based on her interest in that and the finances. We love her! We would love her on our network!" It seems as though they're open to a collaboration in the future, but for now, fans will have to get their LC fix through fashion and books.
Lauren released a statement about the news saying, "We sold a show to MTV, filmed it and are really proud of the final result. MTV felt the subject matter was too high brow for their audience and offered me the opportunity to change the show by incorporating more of my personal life. We agreed going into the project that this show would be an aspirational one, focusing on my career and my goals and not my personal relationships. We delivered the show that we sold and are sorry MTV didn't feel their viewers were savvy enough to appreciate it."
So, tell us — are you sad Lauren's reality series isn't happening?