Lea Michele Sends a Loving Message to the Late Cory Monteith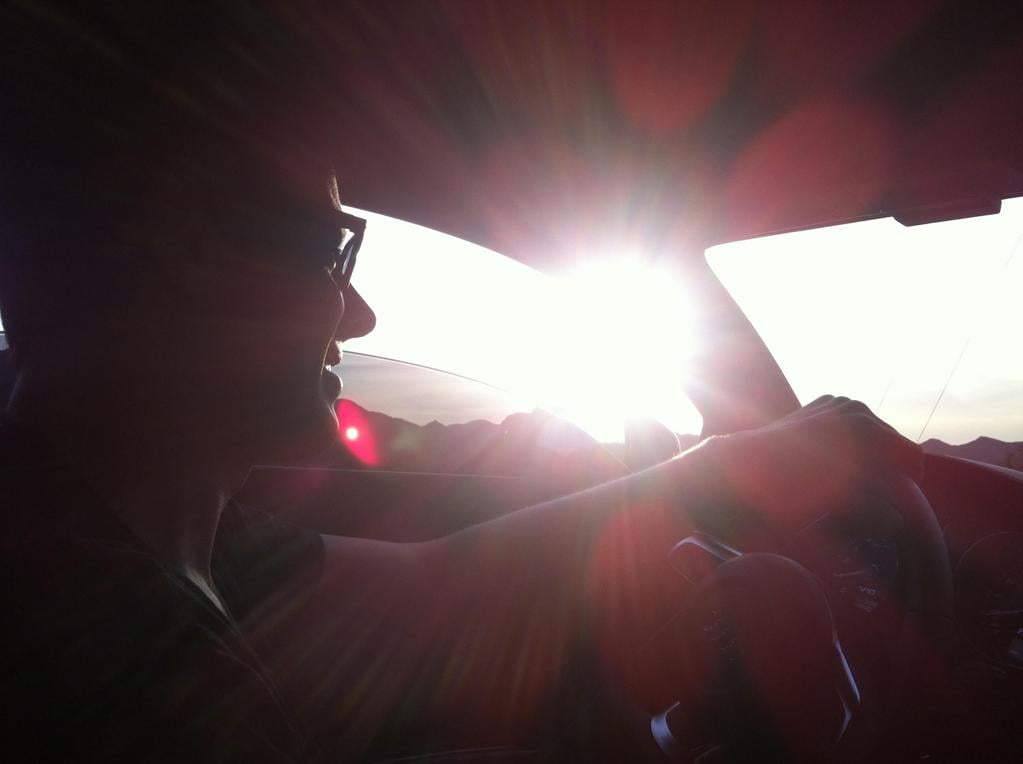 It's been two years since the untimely death of Cory Monteith, but his memory still burns bright. Lea Michele took to Twitter on Monday to share a sweet message with the late Glee star. Along with a silhouetted photo of Cory driving and smiling, she said, "Today we remember the laughter and joy you brought into our lives every day. We think of you always and love you so ❤️."
On her Instagram account, Lea posted the same photo with a slightly longer and altered caption: "I know you would want us all laughing and smiling today.. So we think of you and remember all the laughter and joy we shared together. I hold you in my heart always and love and miss you so... ❤️." Lea last tweeted about Cory in May, on what would have been his 33rd birthday. See the latest full heartfelt messages below, and then remember Cory Monteith's life in pictures.


Today we remember the laughter and joy you brought into our lives every day. We think of you always and love you so❤️ pic.twitter.com/Mr98lUetpb

— Lea Michele (@msleamichele) July 13, 2015