Leonardo DiCaprio's Reaction to Darlene Cates's Death
Leonardo DiCaprio Pens Touching Tribute to Late "Acting Mum" Darlene Cates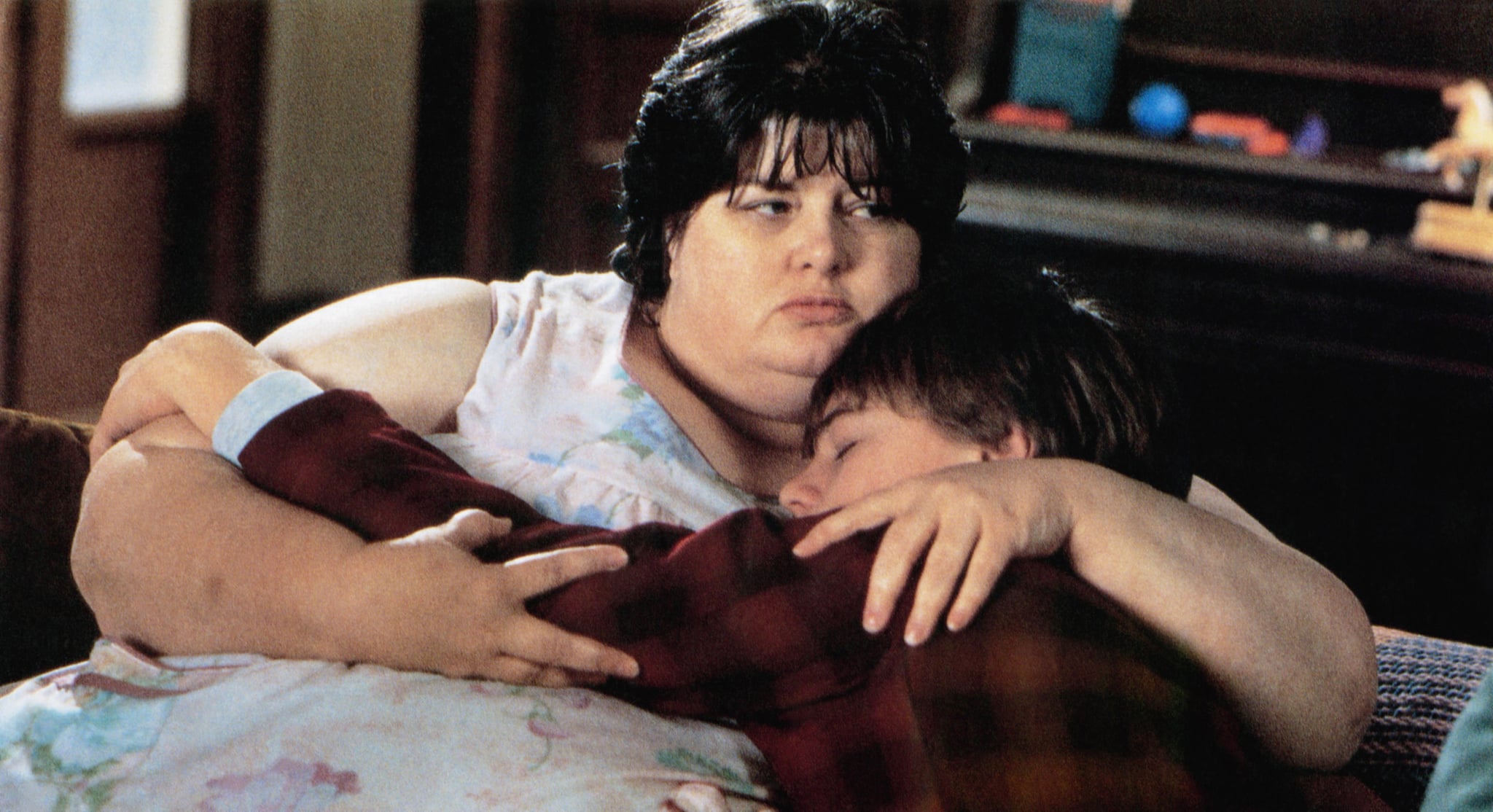 One of Leonardo DiCaprio's first big breaks was a part in the 1993 drama What's Eating Gilbert Grape, which makes the passing of his beloved costar Darlene Cates that much more heartbreaking. The actress, who played the Oscar-winner's mother in the film, died on Sunday at the age of 69. Her family was first to relay the sad news via Facebook, letting people know that she passed away "peacefully in her sleep."
Darlene not only served as Leo's mom on screen, but also as a mother figure behind the scenes, which he discussed in a touching tribute on his own Facebook page. "Darlene was the best acting mom I ever had the privilege of working alongside," he wrote. "Her endearing personality and incredible talent will live on in the memories of those who knew her, and those who loved her work. My thoughts and prayers are with her family during this difficult time."
Leo's role in What's Eating Gilbert Grape earned him his first Academy Award nomination in 1994. Following her work in the movie, Darlene went on to appear in projects like Touched by an Angel and a TV movie called Wolf Girl.