Liam Neeson's Son Takes Natasha Richardson's Last Name
The Beautiful Way Liam Neeson's Son Chose to Honour His Late Mother, Natasha Richardson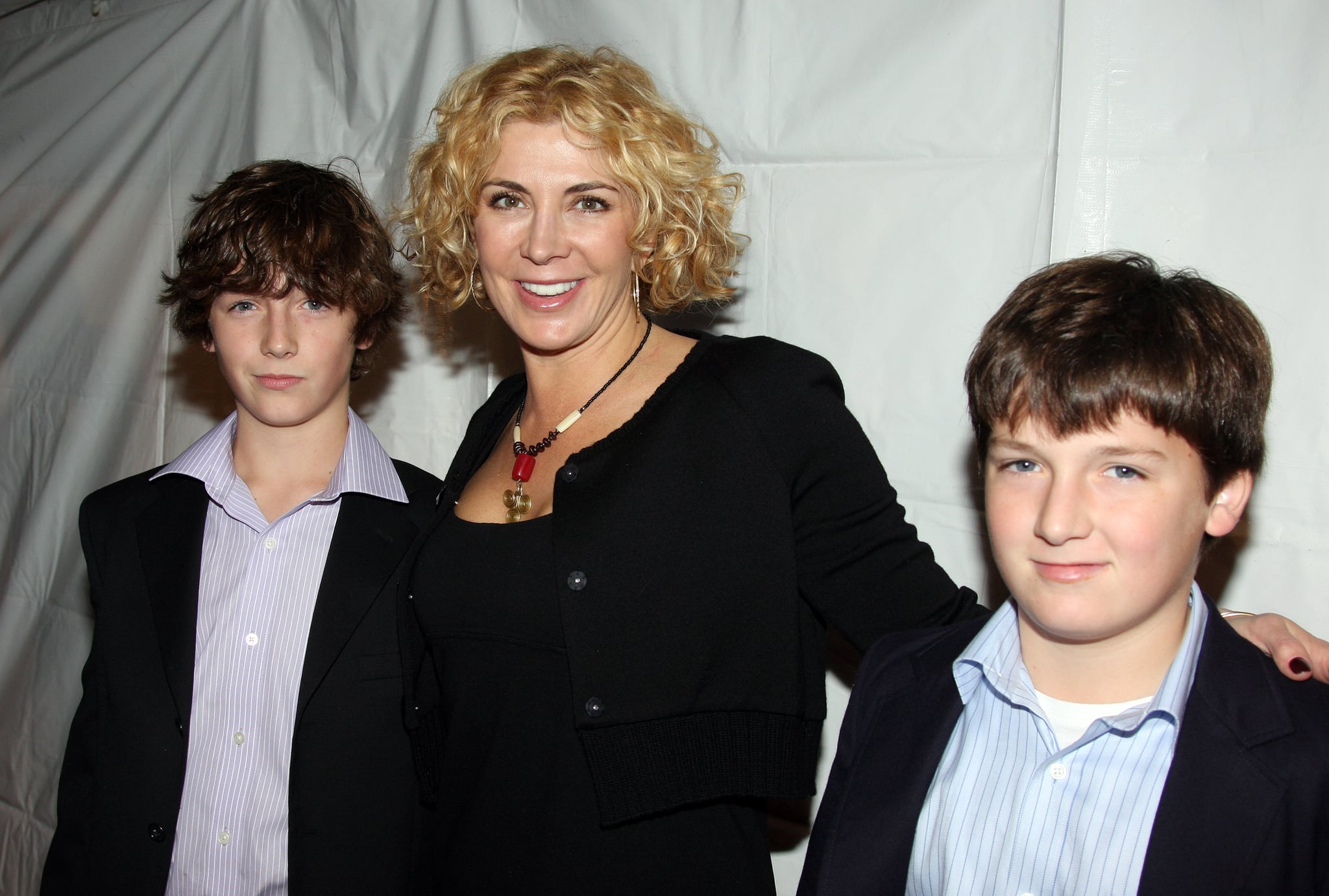 Image Source: Getty / Bruce Glikas/FilmMagic
In news that will surely melt your heart, the eldest son of Liam Neeson and the late Natasha Richardson has decided to honour his mother's memory in the sweetest way possible. According to Vanessa Redgrave, his maternal grandmother, 23-year-old Micheál has decided to change his last name from Neeson to Richardson.
"He's taken, officially, the name of his mother," the Oscar-winner revealed. "He's Micheal Richardson, not Micheal Neeson."
Micheál was 13-years-old when Natasha tragically died after hitting her head in a skiing accident in 2009. His younger brother Daniel, 22, is expected to keep the Neeson last name. "That wasn't because he wanted to avoid his father's fame, which is enormous," Vanessa explained. "He wanted to hold his mother close to him, because she was a remarkable actress. Absolutely remarkable."
Micheál has previously opened up about his struggles after the death of his mother. The young actor admitted to turning to drugs and alcohol to cope with the tragedy, before confronting his demons through wilderness therapy. Now that he's following in the footsteps of both his parents, this tribute to his mother is especially heartwarming.