Lily Allen's URL Badman Video Takes On Internet Trolls
Lily Allen Takes On the Trolls With Her New Video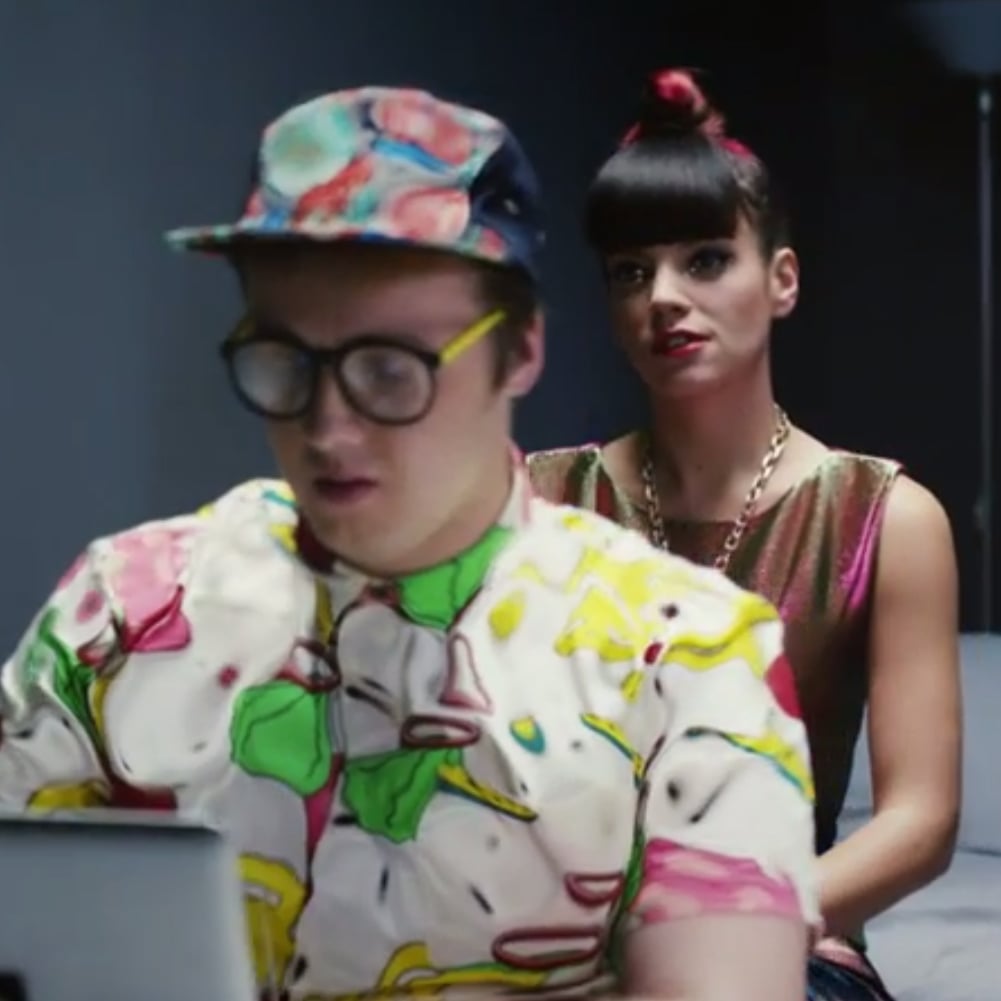 Look out, trolls, Lily Allen's got it in for you. The singer just released the video for her next single, URL Badman, and it's all about the faceless "keyboard warriors" who spend their days criticising and pulling other people apart online. In the video, Lily puts an end to the trolling in her own unique way (with a little help from postproduction).
It's not the first time outspoken Lily has taken to task the people she disagrees with. Hard Out Here took on misogyny in the record industry with a very controversial tongue-in-cheek video. She's also no stranger to celebrity feuds, though in most cases, she didn't strike the first blow.
This time though, she's definitely in charge. Check out the new video now, and let us know what you think.