Is Lily Collins British?
Why Doesn't Lily Collins Have a British Accent? We're Genuinely Asking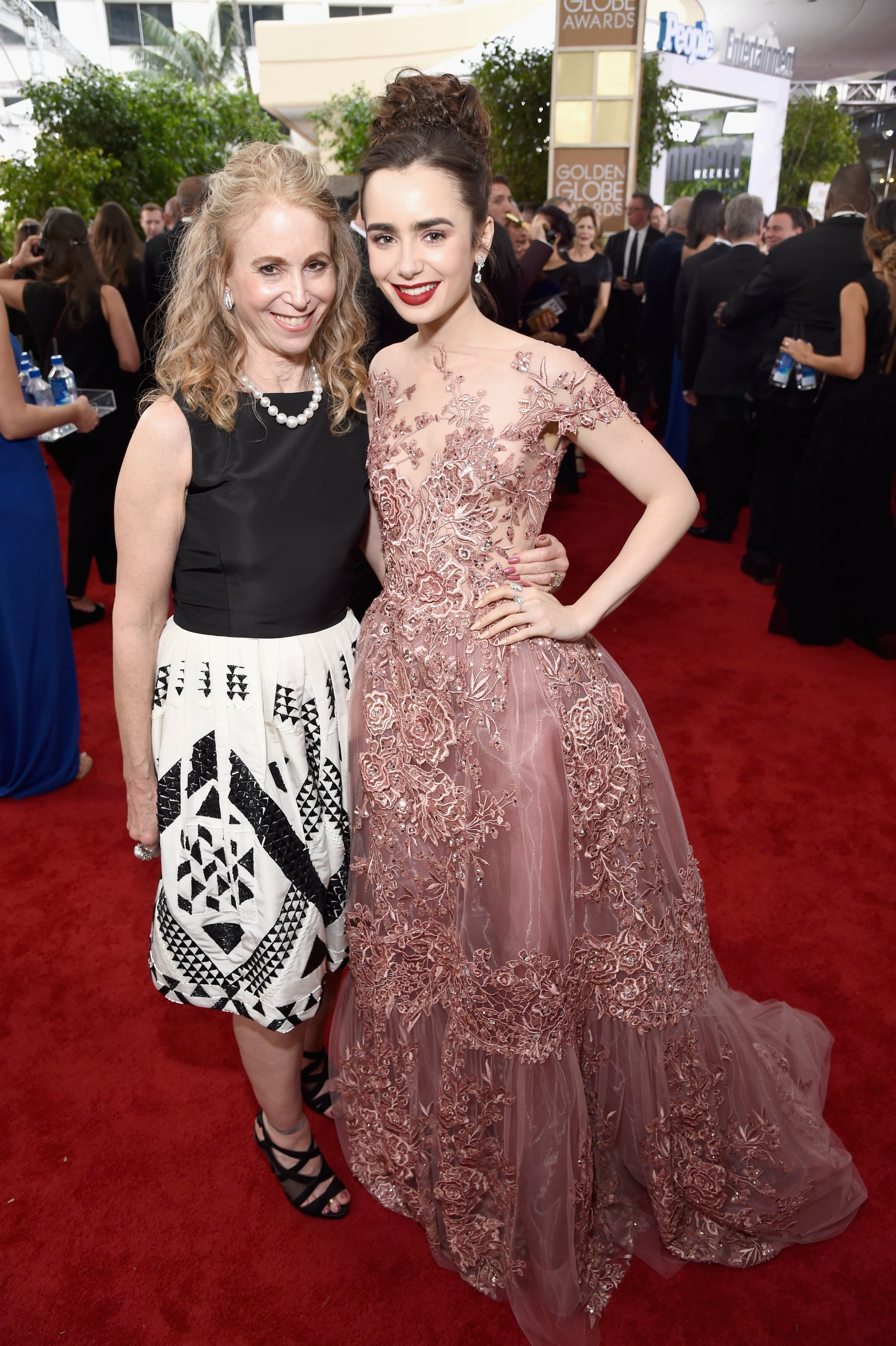 Image Source: Getty / Michael Kovac
Something that has been bothering us for a while now (besides, you know, climate-change deniers, bars that don't serve Rosé, and when something in the sale section isn't actually on sale) is the fact that Lily Collins, ubertalented actress and owner of some of the best brows in the business, doesn't have a British accent. That sounds like a nonsensical thing to be bothered by, because it is, but bear with us: even though her father is British and she did have an accent in the 2014 film Love, Rosie, Lily does not, in fact, have a British accent IRL. And we just feel like she should.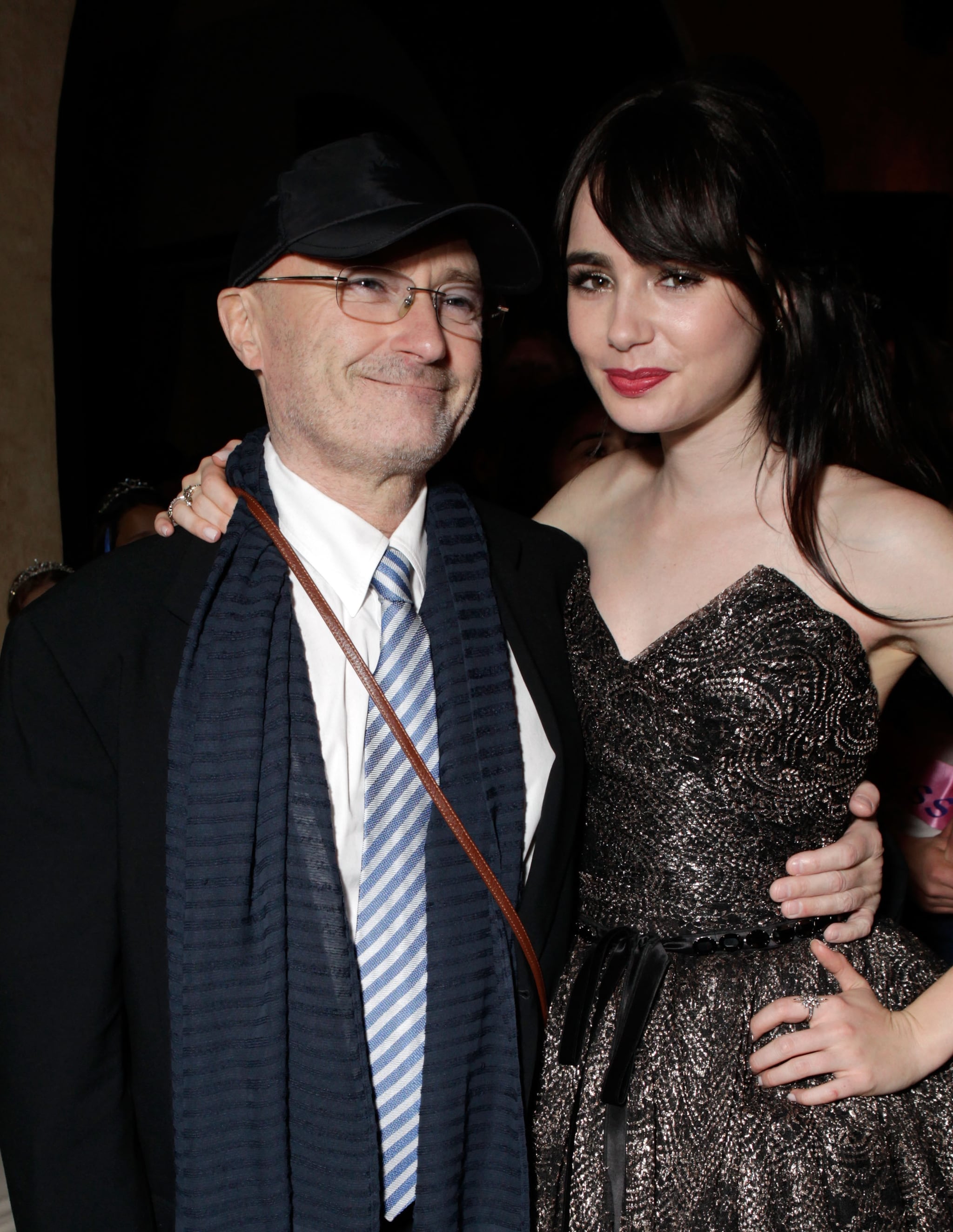 Image Source: Getty / Todd Williamson
Lily's father is, of course, the great English singer and former Genesis frontman Phil Collins. Her mother is Jill Tavelman, Phil's second wife and the former president of the Beverly Hills Women's Club. The 27-year-old was born in Surrey, England, where she lived until she was 7; when her parents divorced, Lily moved to LA with her mom. Obviously she spent more time in the States than in the UK growing up, but we still just feel like an accent would suit her so well. She's got the milky-white skin, bold brows, and dark features of an English rose, she is so poised and polished in interviews, and she fills that British It-girl role so perfectly.
Lily brought her American mum with her to the Golden Globes on Sunday, where she was nominated for best actress in a motion picture, musical, or comedy for her role in Rules Don't Apply. During a red carpet interview with E!'s Giuliana Rancic, Lily talked about growing up in nearby Beverly Hills and gushed about being at the show for the first time: "I brought my mum as my date and I'm just really excited honestly," she said. "Meryl Streep knows my name now so that for me is enough." Now that we think about it, maybe Meryl Streep should have a British accent too.